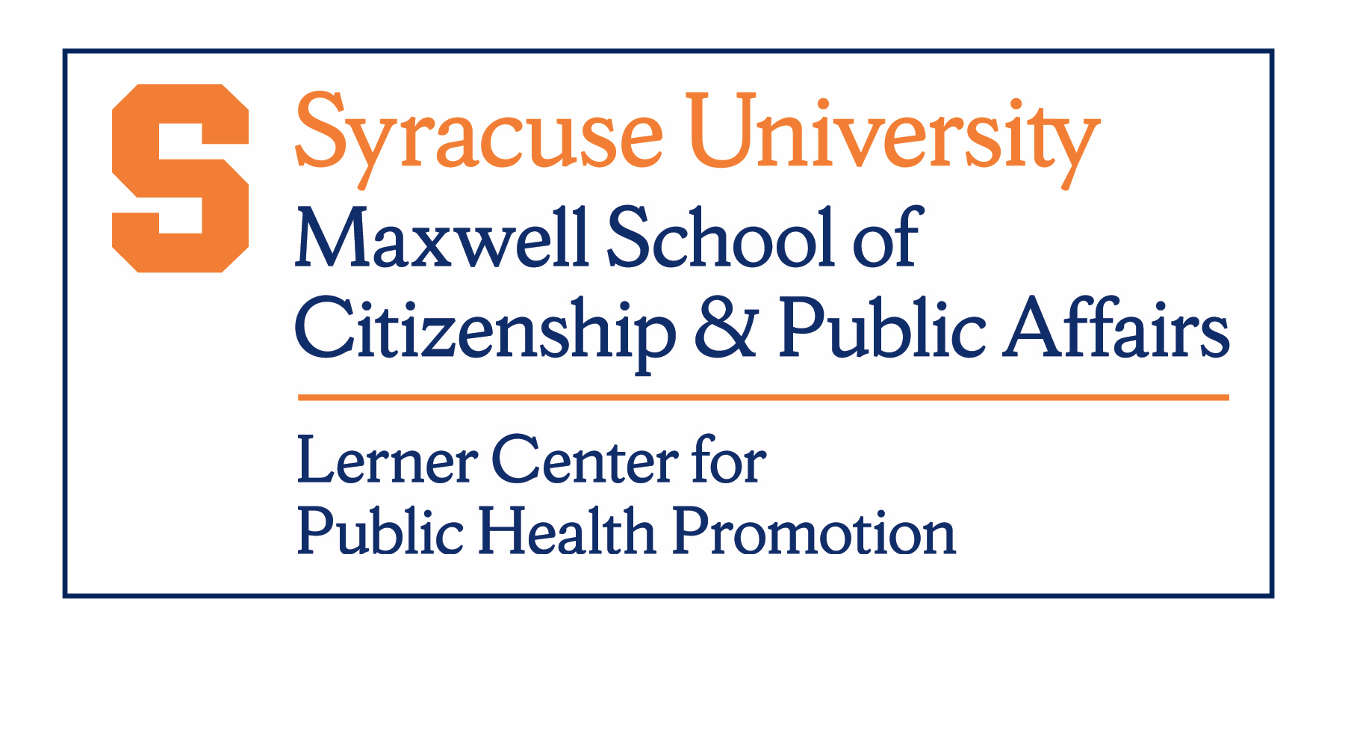 Description/Abstract
The coronavirus pandemic has created widespread economic disruption, exacerbating American household food insufficiency.
Accessible Version
Keywords
COVID-19, Coronavirus, food insecurity
Disciplines
Food Studies | Regional Sociology
For More Information
Acknowledgements
The authors thank Megan Ray and Shannon Monnat for edits on an earlier version of this brief.
Recommended Citation
Quick, Lauryn and Heflin, Colleen, "Food Insufficiency During the Coronavirus Response" (2020). Lerner Center for Public Health Promotion: Population Health Research Brief Series. 25.
https://surface.syr.edu/lerner/25
Creative Commons License


This work is licensed under a Creative Commons Attribution 4.0 International License.