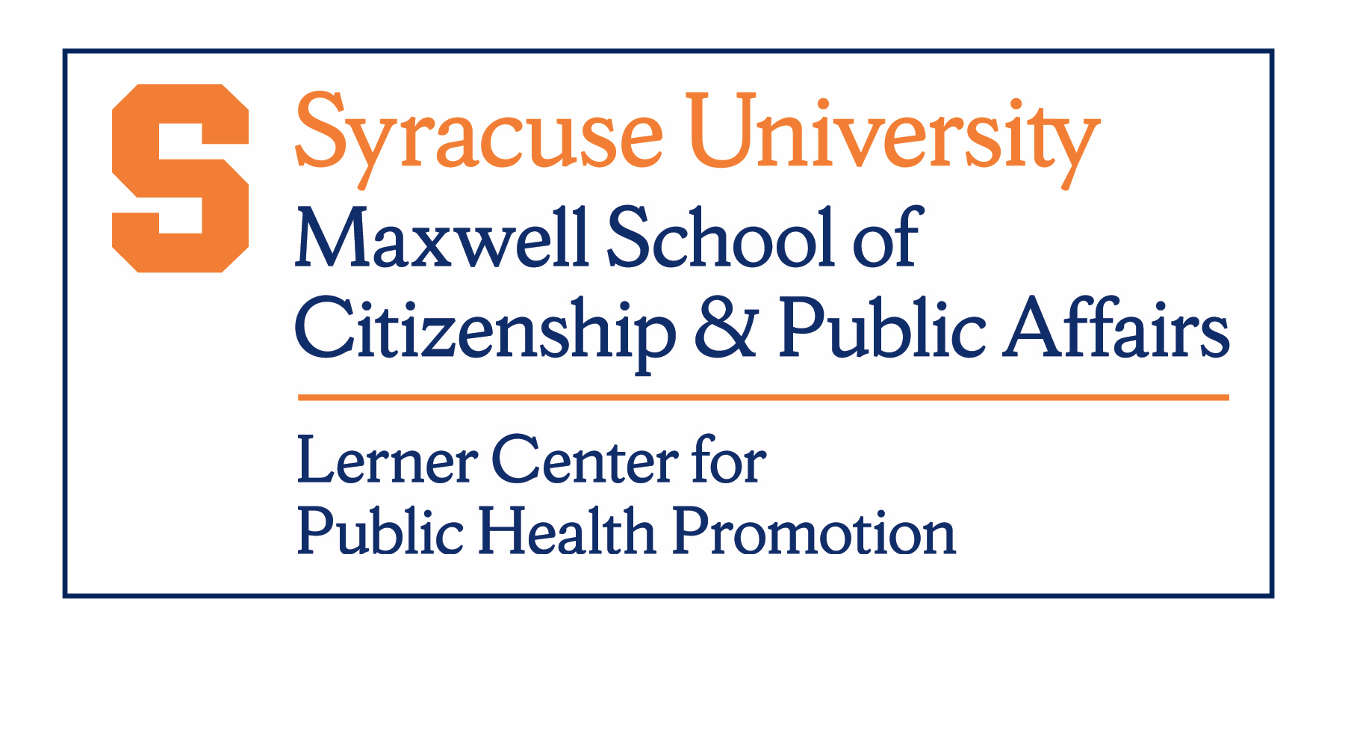 Description/Abstract
When COVID-19 began its initial wave in the United States in March 2020, gun sales surged across the country. The increase in first time gun owners, stress, anxiety, and lack of safety training courses has corresponded with a significant increase in firearm injuries, with especially large increases in the Spring and Summer of 2020 among males, non-Hispanic Blacks, ages 20 to 29, and residents of the Midwest and South. Given the especially large rise in unintentional firearm injuries, policymakers should consider interventions that increase education, training, and regulation over safe firearm access and storage.
Document Type
Research Brief
Keywords
COVID-19, Gun Violence, Public Health
Disciplines
Community Health | Other Public Health | Public Health | Social and Behavioral Sciences
For More Information
Acknowledgements
The authors thank Shannon Monnat, Alexandra Punch, and Katherine Pacelli for their edits and feedback on previous versions of this brief.
Recommended Citation
Chernet, Rachel and Formica, Margaret K., "Medical Visits Related to Firearm Injuries Increased During COVID-19" (2022). Lerner Center for Public Health Promotion: Population Health Research Brief Series. 174.
https://surface.syr.edu/lerner/174
Creative Commons License


This work is licensed under a Creative Commons Attribution 4.0 International License.