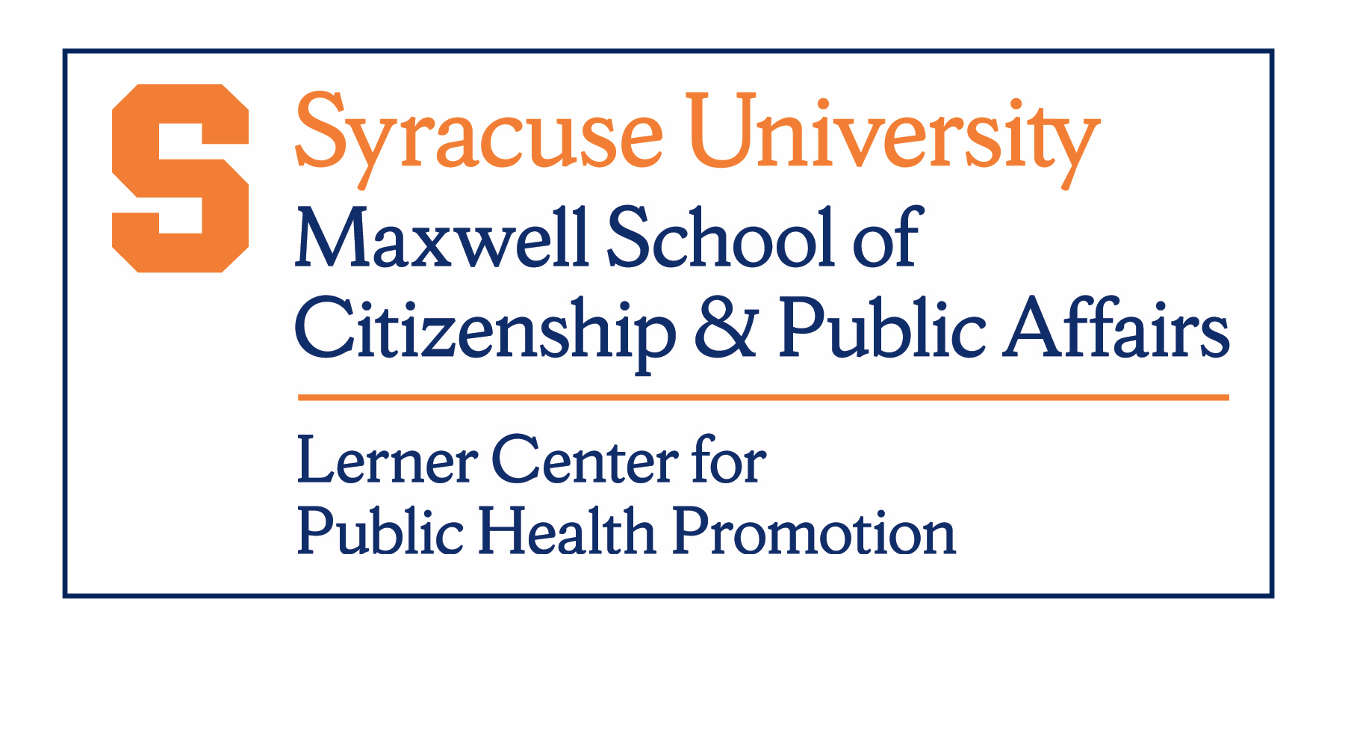 Funder(s)
National Institute on Aging (NIA) ,NICHD-funded Population Research Institute at Penn State,the USDA Agricultural Experiment Station Multistate Research Project: W4001, Social, Economic and Environmental Causes and Consequences of Demographic Change in Rural America, USDA Agricultural Experiment Station Multistate Research Project: W4001, Social, Economic and Environmental Causes and Consequences of Demographic Change in Rural America; and the Syracuse University Lerner Center for Public Health Promotion
Funding ID
(R24AG065159 and 2R24AG045061, P30AG066583,P2CHD041025
Description/Abstract
COVID-19 infection and mortality rates have been higher in rural than in urban America since late-2020. However, the consequences of COVID-19 extend far beyond the deaths that it has caused. This brief uses data from a national survey of working-age adults (ages 18-64) collected in February and March of 2021 to describe rural-urban differences in reported impacts of COVID-19 on physical and mental health, employment, financial wellbeing, and social relationships. Nearly 3 out of 5 respondents (58%) reported that COVID-19 has had a negative impact on their lives. Across most outcomes, rural residents fared worse than their urban peers. Recovery policies must consider geographic variation in COVID-19 vulnerability and impacts.
Document Type
Research Brief
Disciplines
Demography, Population, and Ecology | Place and Environment | Social and Behavioral Sciences | Sociology
For More Information
Acknowledgements
The author acknowledges support from two research networks funded by the National Institute on Aging (R24AG065159 and 2R24AG045061); the NIA-funded Center for Aging and Policy Studies at Syracuse University (P30AG066583); the NICHD-funded Population Research Institute at Penn State (P2CHD041025); the USDA Agricultural Experiment Station Multistate Research Project: W4001, Social, Economic and Environmental Causes and Consequences of Demographic Change in Rural America; and the Syracuse University Lerner Center for Public Health Promotion.
Recommended Citation
Monnat, Shannon M., "Rural Adults Report Worse COVID-19 Impacts than Urban Adults" (2022). Lerner Center for Public Health Promotion: Population Health Research Brief Series. 173.
https://surface.syr.edu/lerner/173
Creative Commons License


This work is licensed under a Creative Commons Attribution 4.0 International License.