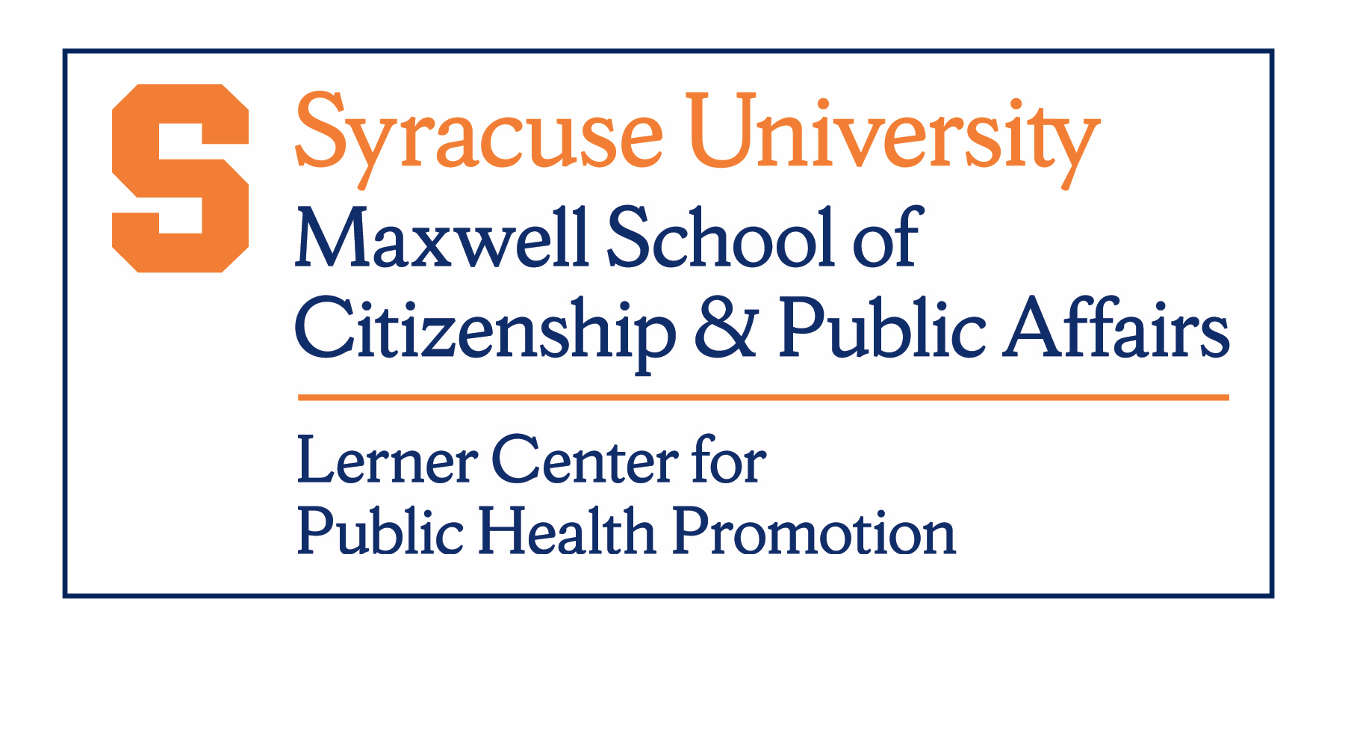 Description/Abstract
The COVID-19 pandemic has highlighted and exacerbated health disparities in the United States. While people of color have borne the brunt of lives lost throughout the pandemic, the growth in White deaths from COVID-19 outpaced deaths among other racial/ethnic groups in 2021. This research brief shows that approximately 514,000 Americans died of COVID-19 in 2021, a 70 percent increase from 2020. Deaths rose 90 percent among non-Latino Whites between 2020 and 2021, two to three times faster than the rise among racial/ethnic minority groups.
Document Type
Research Brief
Keywords
COVID-19, Racial Disparities
Disciplines
Inequality and Stratification | Race and Ethnicity | Social and Behavioral Sciences | Sociology
For More Information
Acknowledgements
The authors thank Shannon Monnat and Alexandra Punch for edits and feedback on previous versions of this brief.
Recommended Citation
Saenz, Rogelio; Garcia, Marc A.; and Pendergrast, Claire, "COVID-19 Deaths Soared among U.S. Whites in 2021" (2022). Lerner Center for Public Health Promotion: Population Health Research Brief Series. 172.
https://surface.syr.edu/lerner/172
Creative Commons License


This work is licensed under a Creative Commons Attribution 4.0 International License.