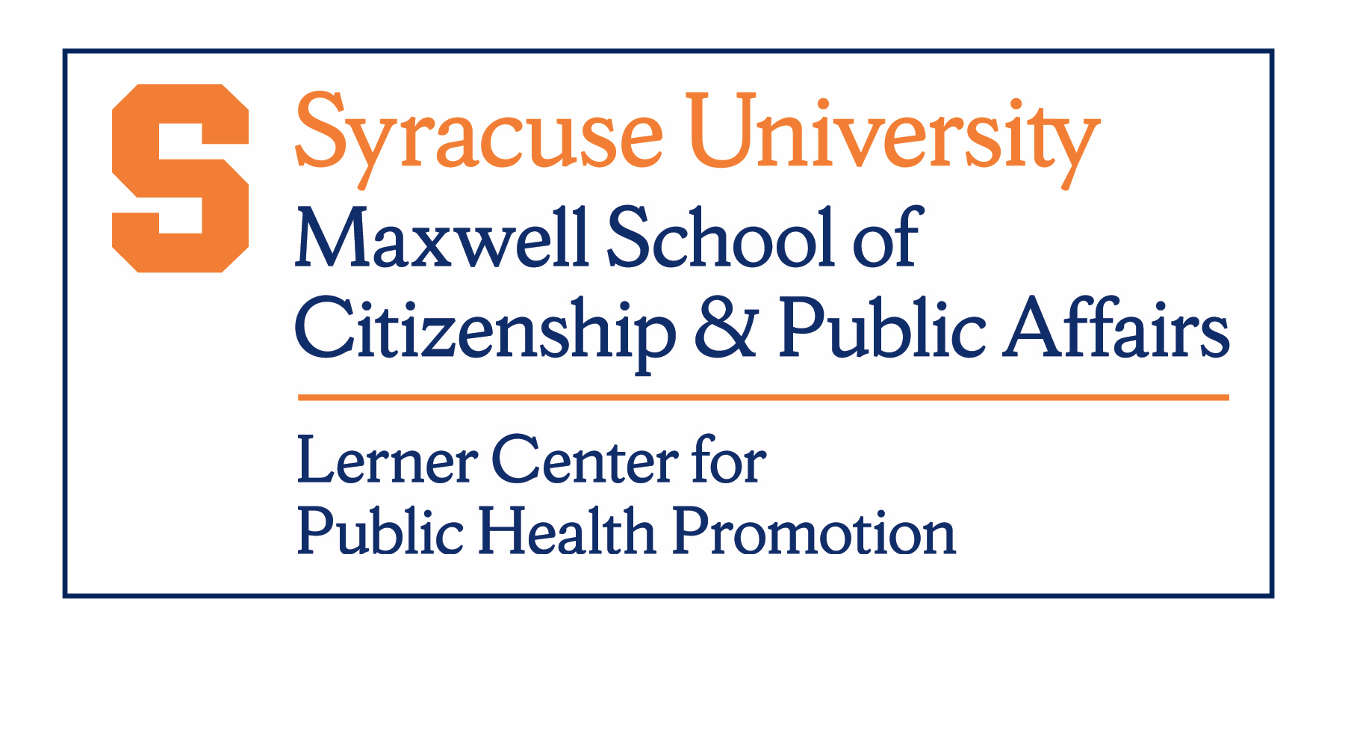 Description/Abstract
On average, adults with any type of developmental disability die 23.5 years before those without a developmental disability. Despite this disadvantage, health care providers, policymakers, and scholars have done little to address or understand the significantly shorter lifespans of people with developmental disabilities. This research brief discusses age-at-death mortality patterns for adults with various types of developmental disabilities.
Accessible Version
Document Type
Research Brief
Keywords
developmental disability, mortality, mortality rates
Disciplines
Disability Studies | Family, Life Course, and Society
For More Information
Acknowledgements
There are no funding sources to report for this project. The authors thank Shannon Monnat, Alexandra Punch, and Scott Landes for their feedback on previous drafts of this brief.
Recommended Citation
Stevens, Dalton, "People with Developmental Disabilities Have Much more Life to Live" (2019). Lerner Center for Public Health Promotion: Population Health Research Brief Series. 94.
https://surface.syr.edu/lerner/94
Creative Commons License


This work is licensed under a Creative Commons Attribution 4.0 International License.