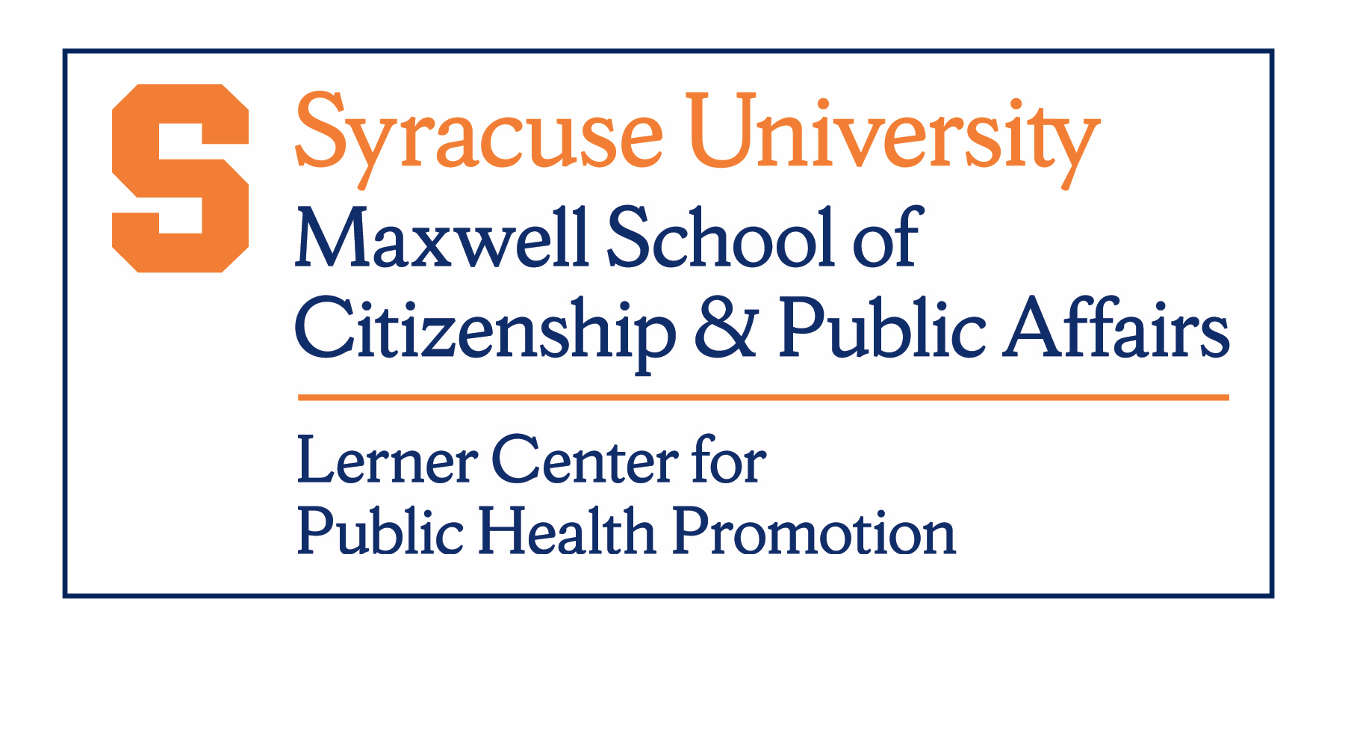 Description/Abstract
There are many misconceptions about coping behaviors, laws, and regulations that make coming forward difficult and painful. This issue brief discusses the hurdles for child victims of sexual assault and the initiatives taking place across the country to combat stereotypes and bring justice to children and their families.
Accessible Version
Document Type
Issue Brief
Keywords
child sexual abuse, trauma, adverse childhood experience
Disciplines
Other Psychiatry and Psychology | Social Control, Law, Crime, and Deviance | Social Psychology and Interaction
For More Information
Acknowledgements
The author would like to thank Colleen Merced (Executive Director of McMahon/Ryan Child Advocacy Center), Martha Ryan, and Shannon Monnat for their support and guidance in developing this brief.
Recommended Citation
Punch, Alexandra, "Childhood Sexual Abuse: The Truth behind the Trauma" (2019). Lerner Center for Public Health Promotion: Population Health Research Brief Series. 89.
https://surface.syr.edu/lerner/89
Creative Commons License


This work is licensed under a Creative Commons Attribution 4.0 International License.