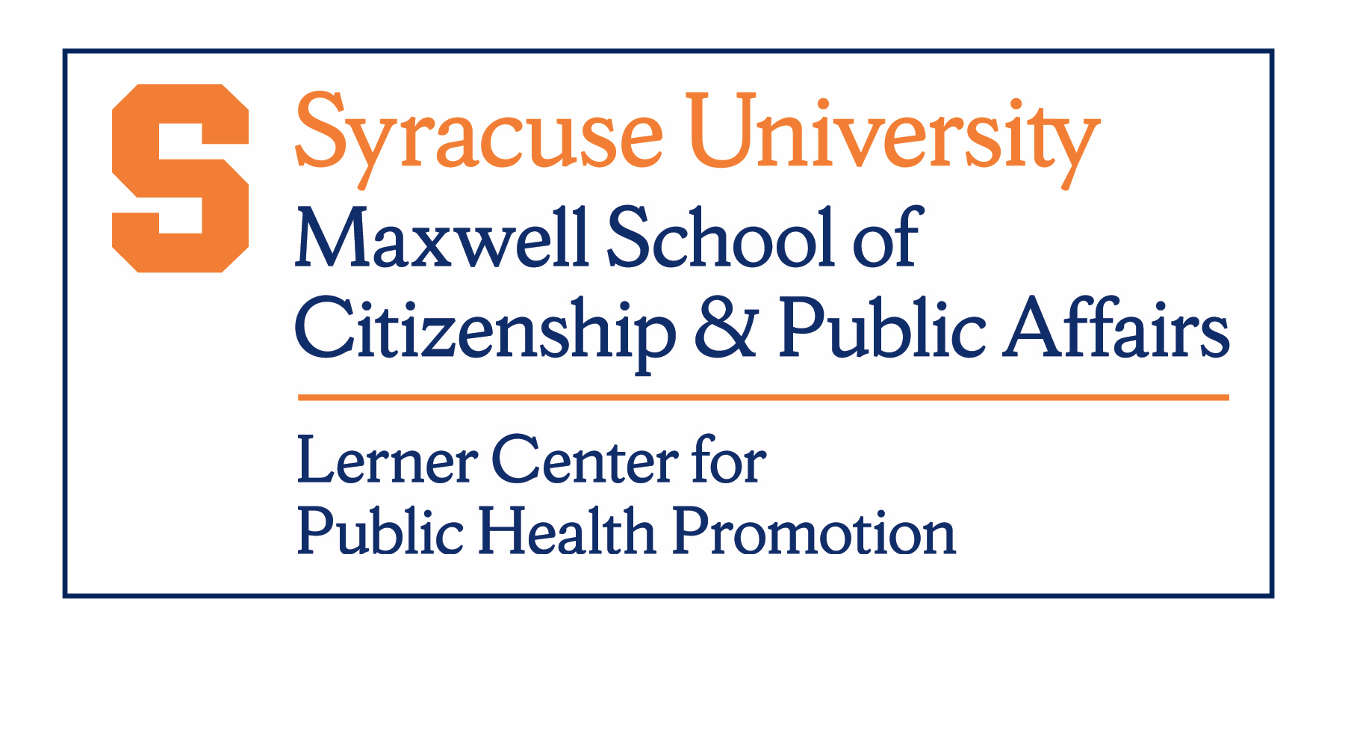 Description/Abstract
Roughly 9.8 million adults in the United States, representing 4% of the U.S. adult population, have a diagnosis of a serious mental illness (SMI). An additional 16.1 million (6.7%) have a diagnosed depressive disorder. Millions more know people with serious mental illness or depression. Poor mental health is a massive and growing public health crisis. Its looming presence begs the question: Do we, as a society, truly understand different mental illnesses?
Accessible Version
Document Type
Issue Brief
Keywords
mental health, mental health literacy
Disciplines
Other Mental and Social Health | Public Health Education and Promotion
For More Information
Acknowledgements
The author thanks Alexandra Punch, Mary Kate Lee, and Shannon Monnat for suggestions on earlier drafts.
Recommended Citation
Van Slyke, Ashley, "How Well do We Understand Mental Health?" (2019). Lerner Center for Public Health Promotion: Population Health Research Brief Series. 87.
https://surface.syr.edu/lerner/87
Creative Commons License


This work is licensed under a Creative Commons Attribution 4.0 International License.