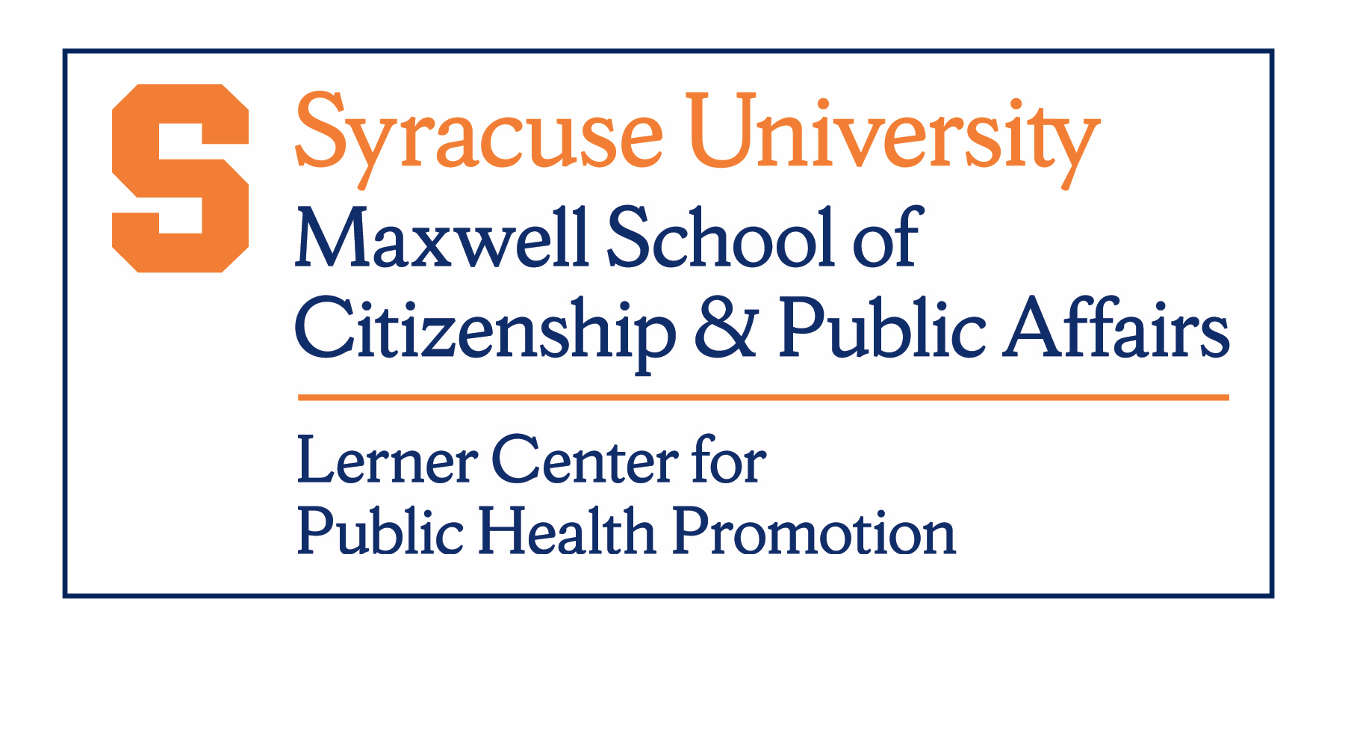 Description/Abstract
Flooding is on the rise in the US and rural states are not immune. Chronic and one-time flood events can have devastating consequences for financial well-being, with residual impacts on mental and physical health.
Accessible Version
Keywords
flooding, rural health, rural America
Disciplines
Place and Environment | Rural Sociology | Spatial Science
For More Information
Recommended Citation
Rhubart, Danielle, "Flooding Negatively Affects Health and Rural America is Not Immune" (2020). Lerner Center for Public Health Promotion: Population Health Research Brief Series. 8.
https://surface.syr.edu/lerner/8
Creative Commons License


This work is licensed under a Creative Commons Attribution 4.0 International License.