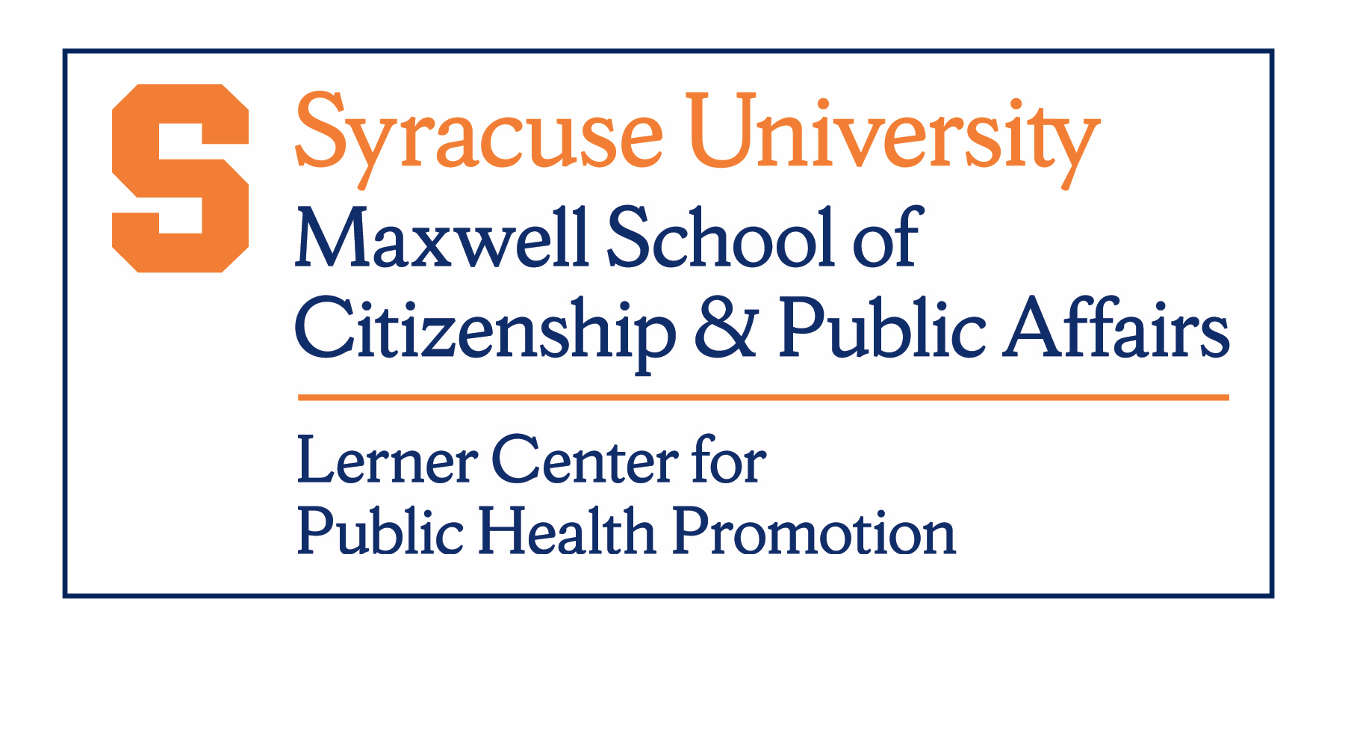 Description/Abstract
Over the past 20 years, declines in cardiovascular disease mortality rates have been much smaller in some U.S. states than others. Rates have also started to increase in some states in recent years.
Accessible Version
Keywords
Mortality, cardiovascular mortality, cardiovascular disease, disparities
Disciplines
Demography, Population, and Ecology | Sociology | Spatial Science
For More Information
Recommended Citation
Mehri, Nader, "There are Large Disparities between U.S. States in Cardiovascular Mortality among Adults aged 55 and Older" (2020). Lerner Center for Public Health Promotion: Population Health Research Brief Series. 7.
https://surface.syr.edu/lerner/7
Creative Commons License


This work is licensed under a Creative Commons Attribution 4.0 International License.