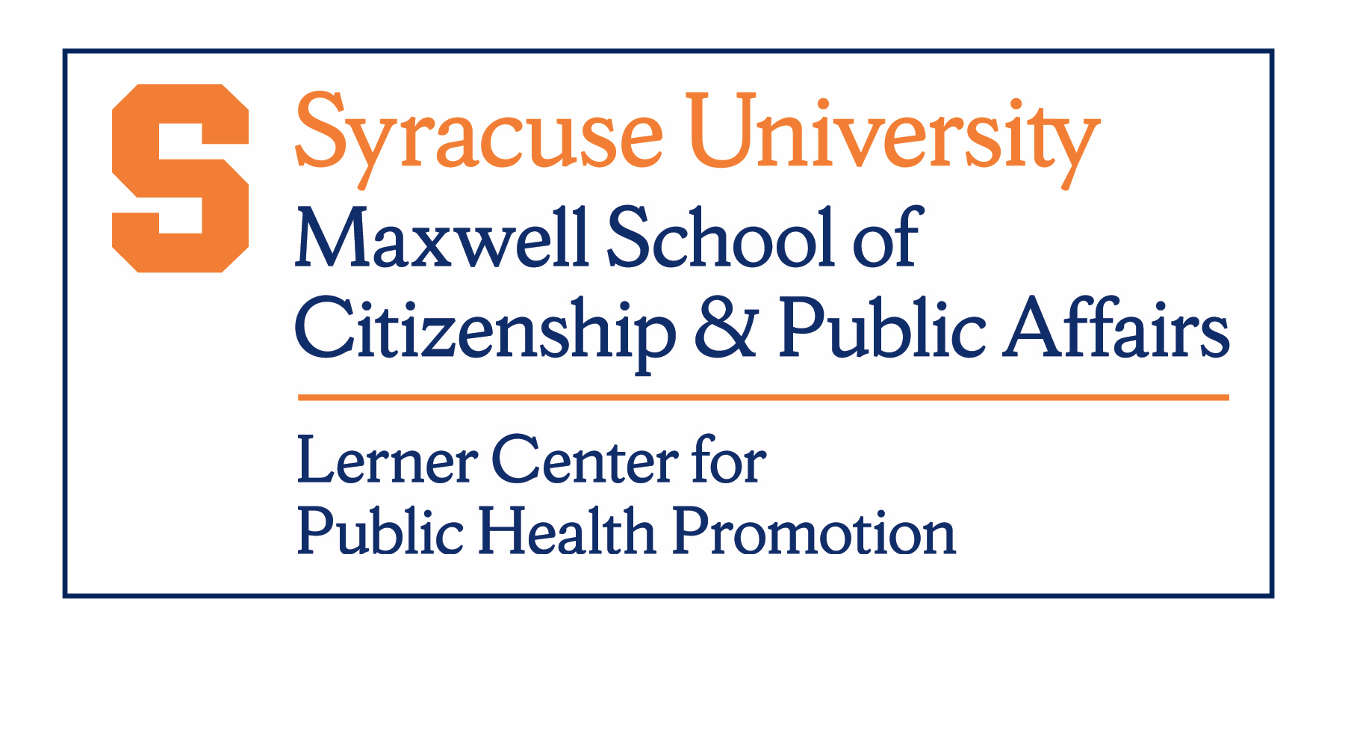 Funder(s)
Network on Rural Population Health and Aging, USDA Multistate Research Project W4001: Social, Economic and Environmental Causes and Consequences of Demographic Change in Rural America
Description/Abstract
As rates of coronavirus (COVID-19) infection and death continue to rise, it is important to consider how rural areas may be differentially affected. Rural economies may also be affected in different ways than their urban counterparts, which has implications for long-term rural population health outcomes.
Accessible Version
Document Type
Issue Brief
Keywords
COVID-19, Coronavirus, rural health
Disciplines
Place and Environment | Rural Sociology
For More Information
Acknowledgements
Monnat thanks Alex Punch and Mary Kate Lee for their feedback on an earlier draft.
Recommended Citation
Monnat, Shannon M., "Why Coronavirus Could Hit Rural Areas Harder" (2020). Lerner Center for Public Health Promotion: Population Health Research Brief Series. 60.
https://surface.syr.edu/lerner/60
Creative Commons License


This work is licensed under a Creative Commons Attribution 4.0 International License.