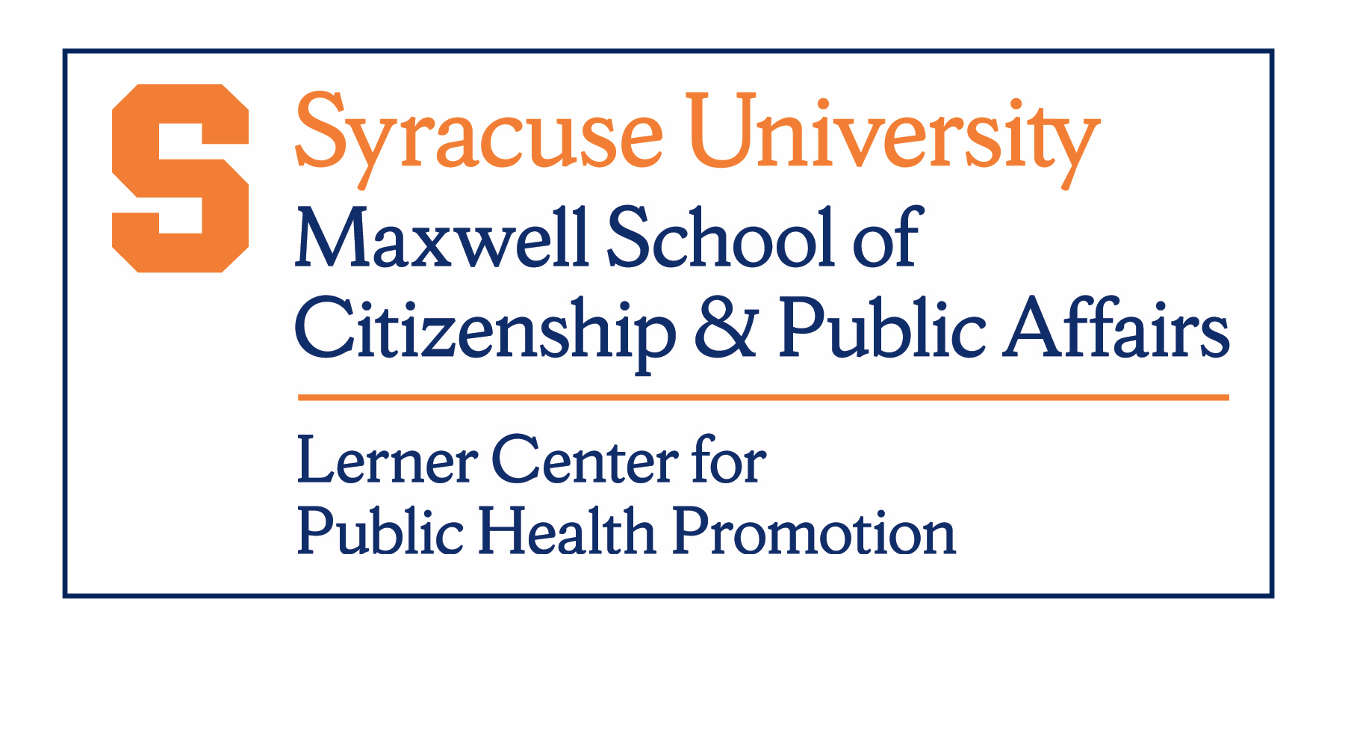 Description/Abstract
Help your child build resilience in the face of adversities with tips from experts. The great uncertainty we are facing during COVID-19 has left many of us anxious, stressed, defensive, and short-sighted. Children are more vulnerable than adults to the emotional impact of traumatic events that disrupt their normal lives.
Accessible Version
Document Type
Issue Brief
Keywords
parenting, children, covid-19, coronavirus, emotional resilience, resilience
Disciplines
Development Studies | Family, Life Course, and Society | Other Mental and Social Health
For More Information
Acknowledgements
The authors thank Professor Shannon Monnat for her feedback on an earlier draft.
Recommended Citation
Zhang, Xiaoyan and Schutt, Mary Kate, "How to Help Children Develop Emotional Resilience during Coronavirus" (2020). Lerner Center for Public Health Promotion: Population Health Research Brief Series. 58.
https://surface.syr.edu/lerner/58
Creative Commons License


This work is licensed under a Creative Commons Attribution 4.0 International License.