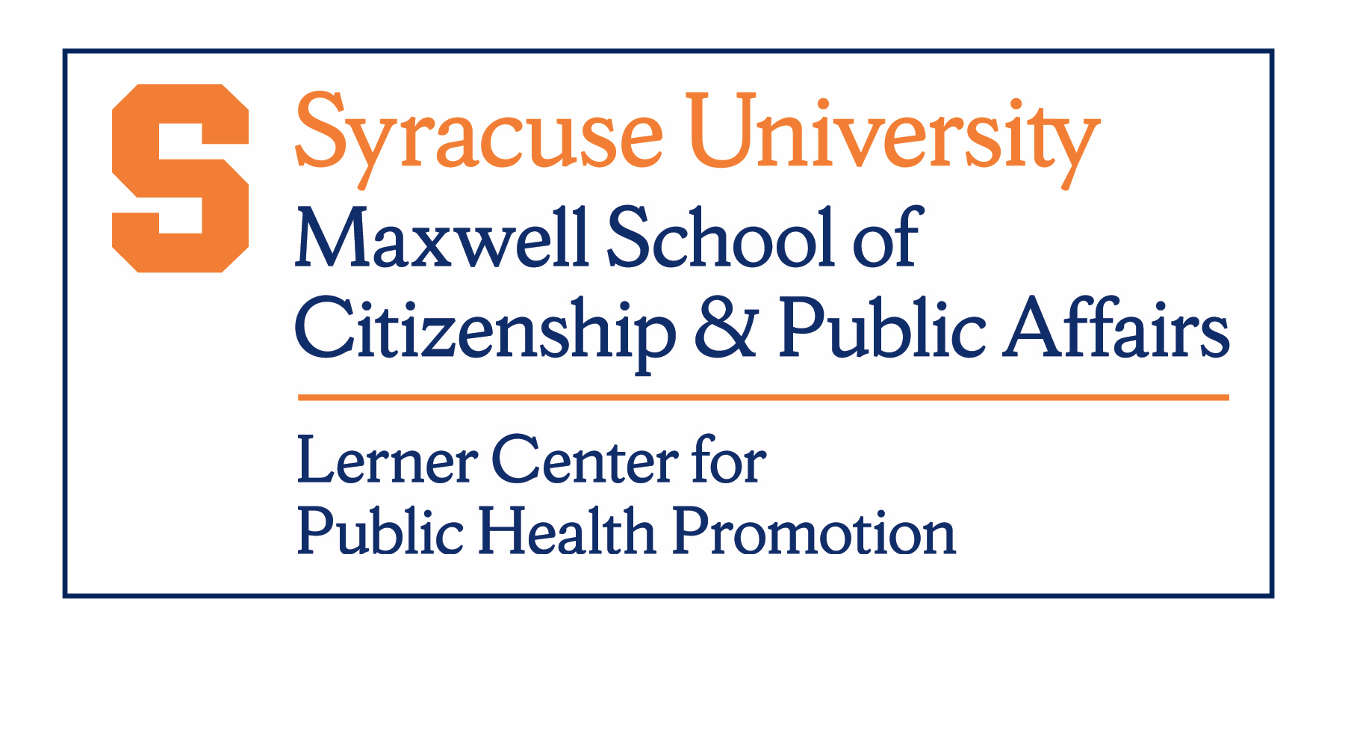 Description/Abstract
While the re-opening of the U.S. economy promises a return to work for some, this may not be the case for many displaced workers with disabilities. This issue brief describes the intricacies of employability of workers with disabilities .
Accessible Version
Document Type
Issue Brief
Keywords
COVID-19, Coronavirus, disability, residential homes, employment, unemployment
Disciplines
Disability Studies | Inequality and Stratification
For More Information
Acknowledgements
I would like to thank Megan McKinstry, Dalton Stevens, David Pettinicchio, Michelle Maroto for their substantive and editorial feedback on multiple drafts of this article.
Recommended Citation
Brooks, Jennifer D., "Workers with Disabilities May Remain Unemployed Long after the COVID-19 Pandemic" (2020). Lerner Center for Public Health Promotion: Population Health Research Brief Series. 45.
https://surface.syr.edu/lerner/45
Creative Commons License


This work is licensed under a Creative Commons Attribution 4.0 International License.