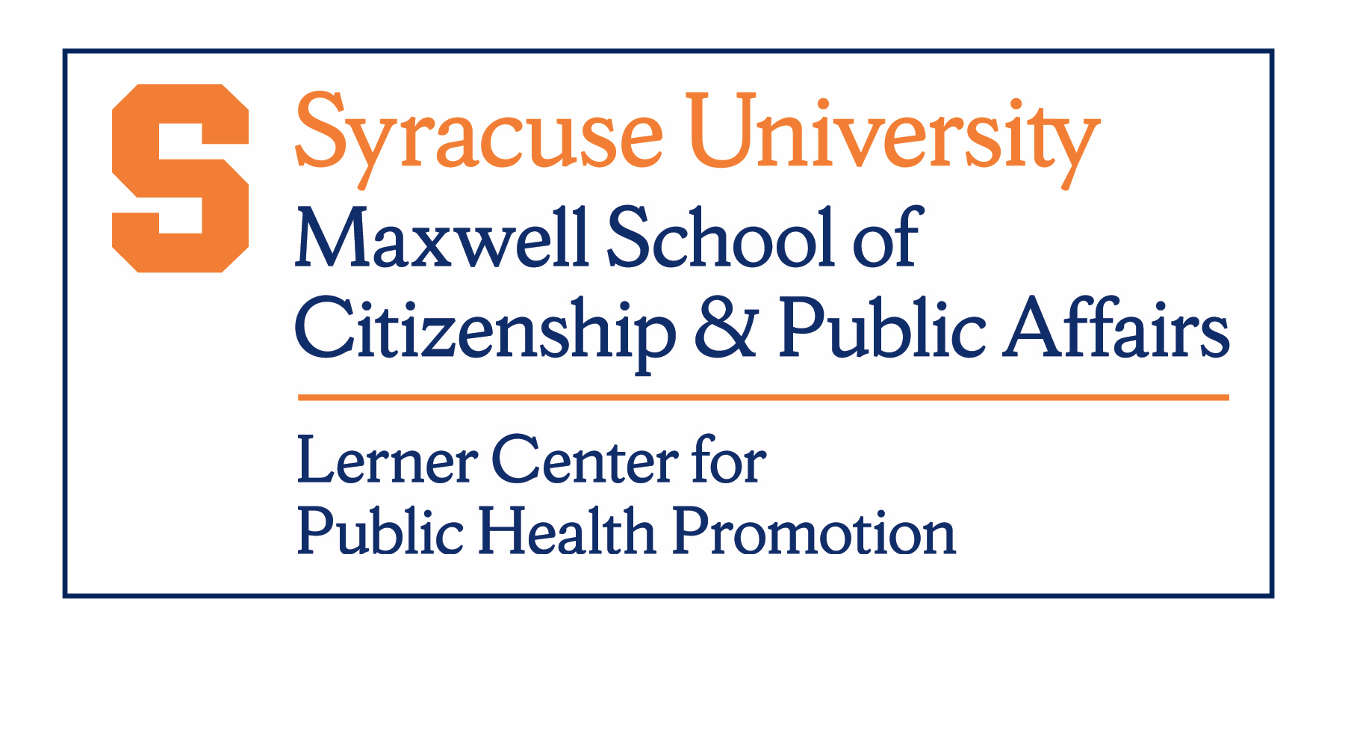 Description/Abstract
Although police brutality and COVID-19 are separate tragedies, they intersect. This brief describes how, from COVID-19 to police brutality, the U.S. black population consistently bears the burden of life-threatening consequences due to structural racism throughout multiple institutions.
Accessible Version
Document Type
Issue Brief
Keywords
COVID-19, Coronavirus, police brutality, social justice
Disciplines
Race and Ethnicity | Social Control, Law, Crime, and Deviance | Social Justice
For More Information
Acknowledgements
The author would like to thank Shannon Monnat for comments on earlier drafts of this brief.
Recommended Citation
Jean, Tyra, "Black Lives Matter: Police Brutality in the Era of COVID-19" (2020). Lerner Center for Public Health Promotion: Population Health Research Brief Series. 34.
https://surface.syr.edu/lerner/34
Creative Commons License


This work is licensed under a Creative Commons Attribution 4.0 International License.