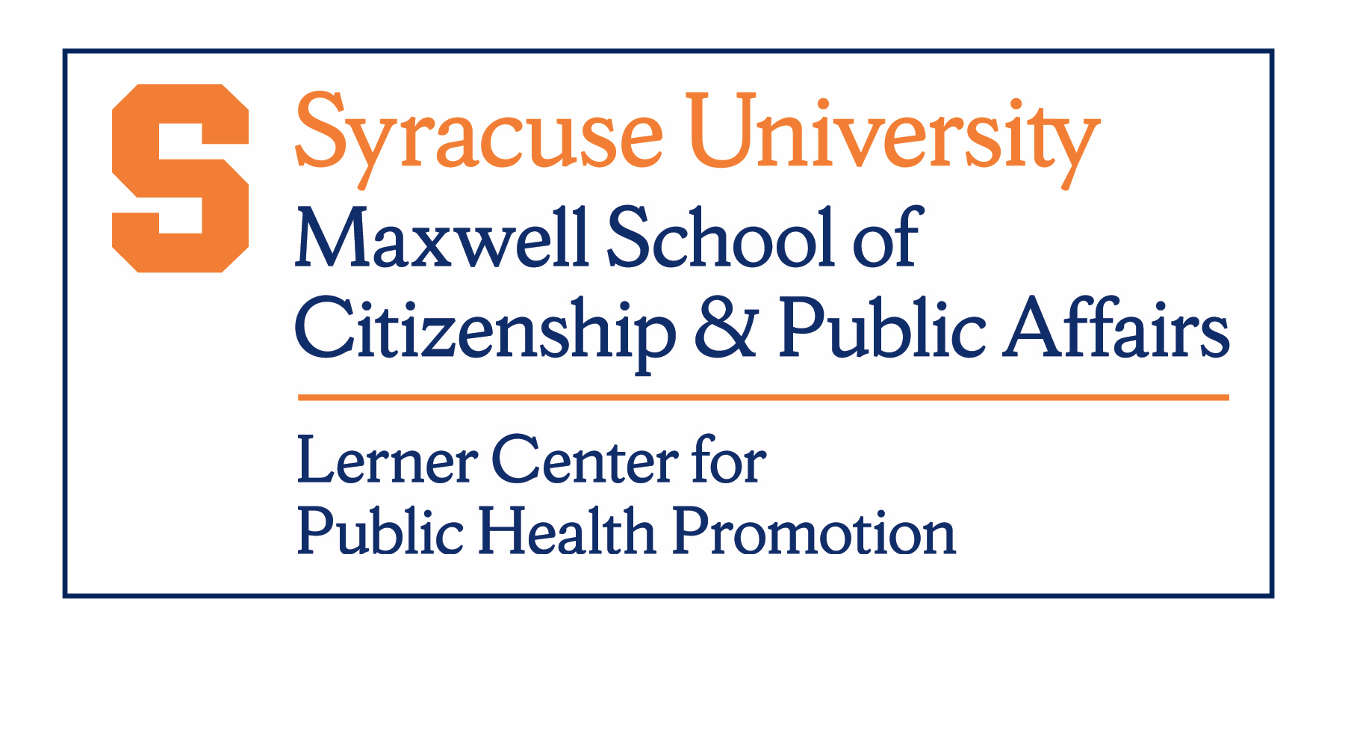 Description/Abstract
Given the challenges faced by the Black, Indigenous, and People of Color (BIPOC) communities within the U.S. this year, it is more important than ever to ensure BIPOC college students are provided with access to mental health care.
Accessible Version
Document Type
Issue Brief
Keywords
Mental health, wellness, black, indigenous, college students, BIPOC
Disciplines
Higher Education | Multicultural Psychology | Race and Ethnicity | Social Justice
For More Information
Acknowledgements
The author would like to thank Shannon Monnat and Megan Ray for comments on earlier drafts of this brief.
Recommended Citation
Jean, Tyra, "A Call to Revitalize Mental Health Wellness Practices for Black, Indigenous, & College Students of Color" (2020). Lerner Center for Public Health Promotion: Population Health Research Brief Series. 20.
https://surface.syr.edu/lerner/20
Creative Commons License


This work is licensed under a Creative Commons Attribution 4.0 International License.