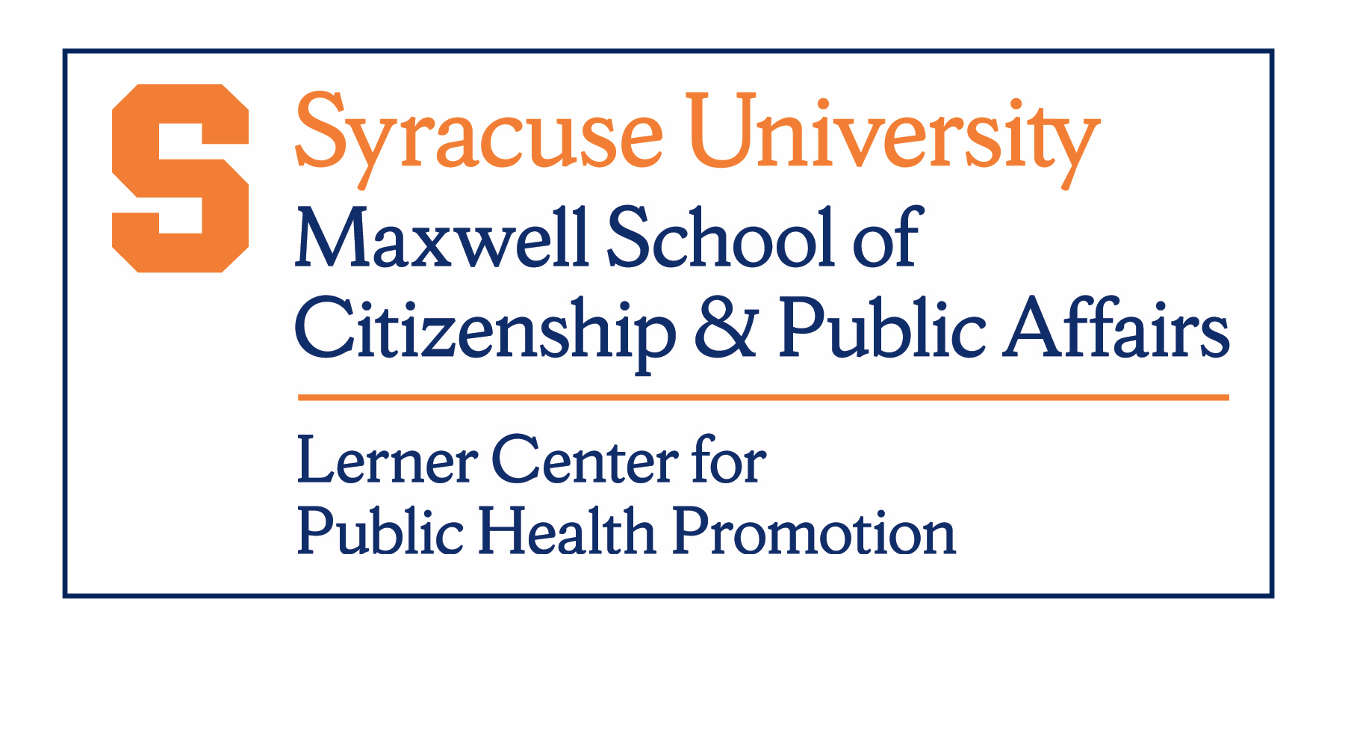 Description/Abstract
In 2021, over 100,000 people died from drug overdoses in the United States, resulting in the country's deadliest year on record for drug overdoses. Much of the increase in drug overdose rates over the past several years has been due to fentanyl, a highly potent manufactured opioid with a high risk of overdose. Coupled with the risk of transmission of blood-borne diseases, such as HIV and Hepatitis C from sharing drug paraphernalia, individuals who use drugs face numerous challenges in safely consuming drugs. This issue brief advocates for the implementation of safe consumption sites across the U.S. and calls for the revocation of the Crack House Statute to reduce the risks related to drug use and drug use mortality.
Document Type
Issue Brief
Keywords
Substance Use, Safe Consumption Sites, Harm Reduction
Disciplines
Community Health | Mental and Social Health | Social and Behavioral Sciences | Substance Abuse and Addiction
For More Information
Acknowledgements
The author would like to thank Shannon Monnat for edits to previous versions of this brief.
Recommended Citation
Punch, Alexandra, "Safe Consumption Sites are Critical to Reducing Drug Overdoses" (2022). Lerner Center for Public Health Promotion: Population Health Research Brief Series. 176.
https://surface.syr.edu/lerner/176
Creative Commons License


This work is licensed under a Creative Commons Attribution 4.0 International License.