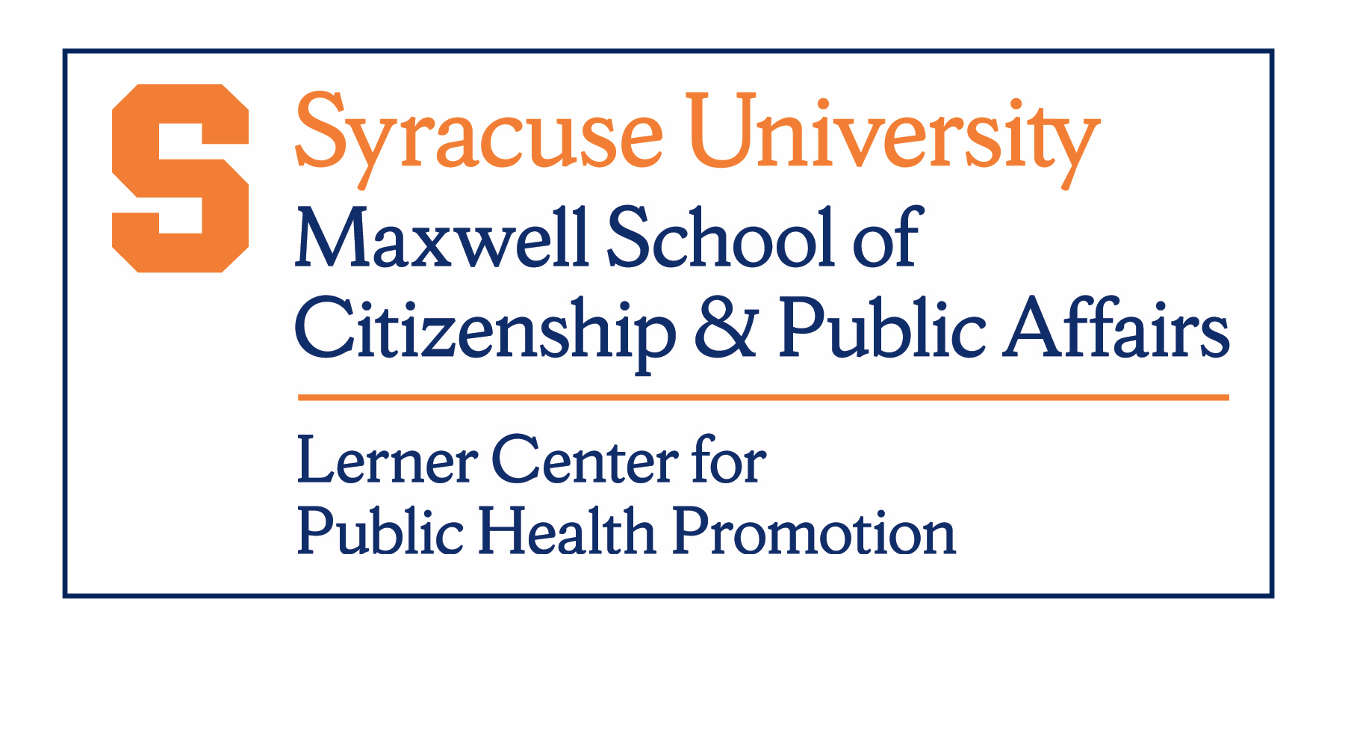 Funder(s)
University of Washington Population Health Initiative grant
Description/Abstract
Disaster-impacted communities face many threats to health and wellbeing during the recovery period. Fitness, parks, and active transportation organizations support physical activity and social connectedness on an everyday basis and are well-positioned to support communities' diverse needs during disaster recovery. This research brief summarizes findings from a peer-reviewed study showing that fitness, parks, and active transportation organizations' trusted relationships, large organizational networks, and health promotion expertise enables them to support disaster recovery efforts and community health after disasters.
Document Type
Research Brief
Keywords
Disaster Recovery, Health and Wellbeing, Physical Activity, Parks
Disciplines
Civic and Community Engagement | Social and Behavioral Sciences | Sociology
For More Information
Acknowledgements
This research was funded by a University of Washington Population Health Initiative grant. The authors thank Shannon Monnat and Nicole Replogle for helpful feedback on previous drafts of this brief.
Recommended Citation
Pendergrast, Claire; Miles, Scott; Choe, Youngjun; and Errett, Nicole, "Fitness, Parks, and Active Transportation Organizations Support Community Recovery and Physical Activity After Disasters" (2022). Lerner Center for Public Health Promotion: Population Health Research Brief Series. 168.
https://surface.syr.edu/lerner/168
Creative Commons License


This work is licensed under a Creative Commons Attribution 4.0 International License.