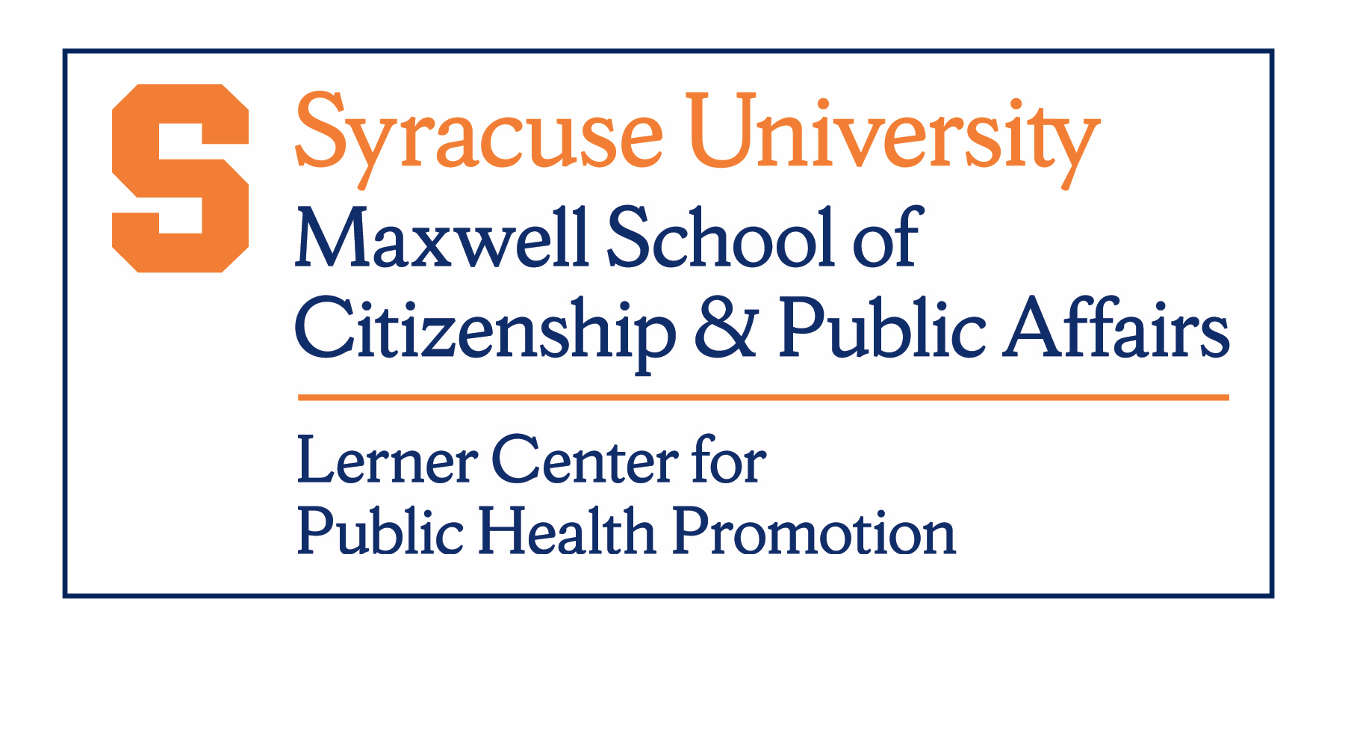 Funder(s)
National Institute on Aging
Description/Abstract
For many, COVID-19 feels like the first, massive, life-threatening epidemic of infectious disease they have faced. However, for sexual minority individuals who have experienced trauma and loss stemming from the HIV epidemic, there are many similarities. This brief summarizes findings from interviews with men who have lived through both pandemics as a way to gain insights into the commonalities and differences of their experiences. Findings show that men who lived through both epidemics believe the government did not do enough to respond to either crisis. To better prepare for future epidemics, public health efforts must be less fragmented, including a more thorough dissemination of prevention messaging, public health regulations, health care resources, and vaccine efforts.
Document Type
Research Brief
Keywords
COVID-19, HIV, Public Health Preparedness
Disciplines
Medicine and Health Sciences | Public Health | Public Health Education and Promotion | Social and Behavioral Sciences | Sociology
For More Information
Acknowledgements
Andrew London is an affiliate of the Center for Aging and Policy Studies, which receives funding from the National Institute on Aging (grant #1P30AG066583).
Recommended Citation
Braksmajer, Amy and London, Andrew, "What Do Epidemic History and Sexual Minority Men's Experiences of HIV and COVID-19 Teach Us About Pandemic Preparedness?" (2022). Lerner Center for Public Health Promotion: Population Health Research Brief Series. 166.
https://surface.syr.edu/lerner/166
Creative Commons License


This work is licensed under a Creative Commons Attribution 4.0 International License.