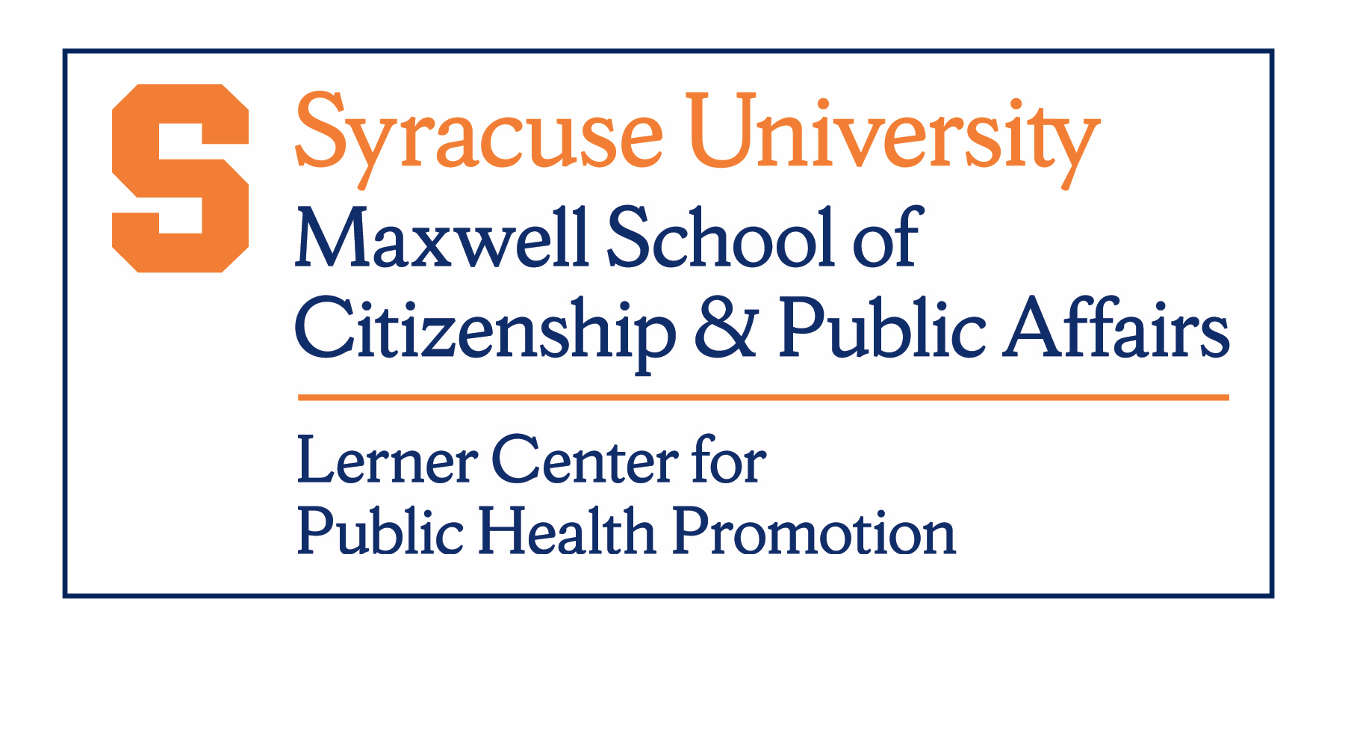 Funder(s)
Russell Sage Foundation
Description/Abstract
Older adult Medicare recipients face high out-of-pocket dental expenses due to a lack of appropriate dental care coverage. Older adults with lower socioeconomic status tend to have worse oral health, less dental insurance coverage, greater difficulties finding a dentist, and low-quality care. This brief details the experiences socioeconomically disadvantaged older adults face in obtaining appropriate and affordable dental care and calls on Congress to include preventative and restorative dental care as part of the federal funding agenda.
Document Type
Research Brief
Keywords
Dental Care, Older Adults, Medicare, Health Policy
Disciplines
Dental Public Health and Education | Gerontology | Health Policy | Public Policy | Sociology
For More Information
Acknowledgements
This work was supported in part by Grant #1908-17412 from the Russell Sage Foundation. Any opinions expressed are those of the principal investigator(s) alone and should not be construed as representing the opinions of the Foundation. Our thanks to Claire Pendergrast, Sarah Reilly, Winston Scott, and Rebecca Wang for assistance with conducting interviews. Our thanks to Nicole Replogle, Shannon Monnat, and Lerner Center staff editorial assistance.
Recommended Citation
Harrington Meyer, Madonna; Reilly, Sarah; and Finan, Julia, "The U.S. Should Expand Access to Dental Care for Older Adults" (2021). Lerner Center for Public Health Promotion: Population Health Research Brief Series. 161.
https://surface.syr.edu/lerner/161
Creative Commons License


This work is licensed under a Creative Commons Attribution 4.0 International License.