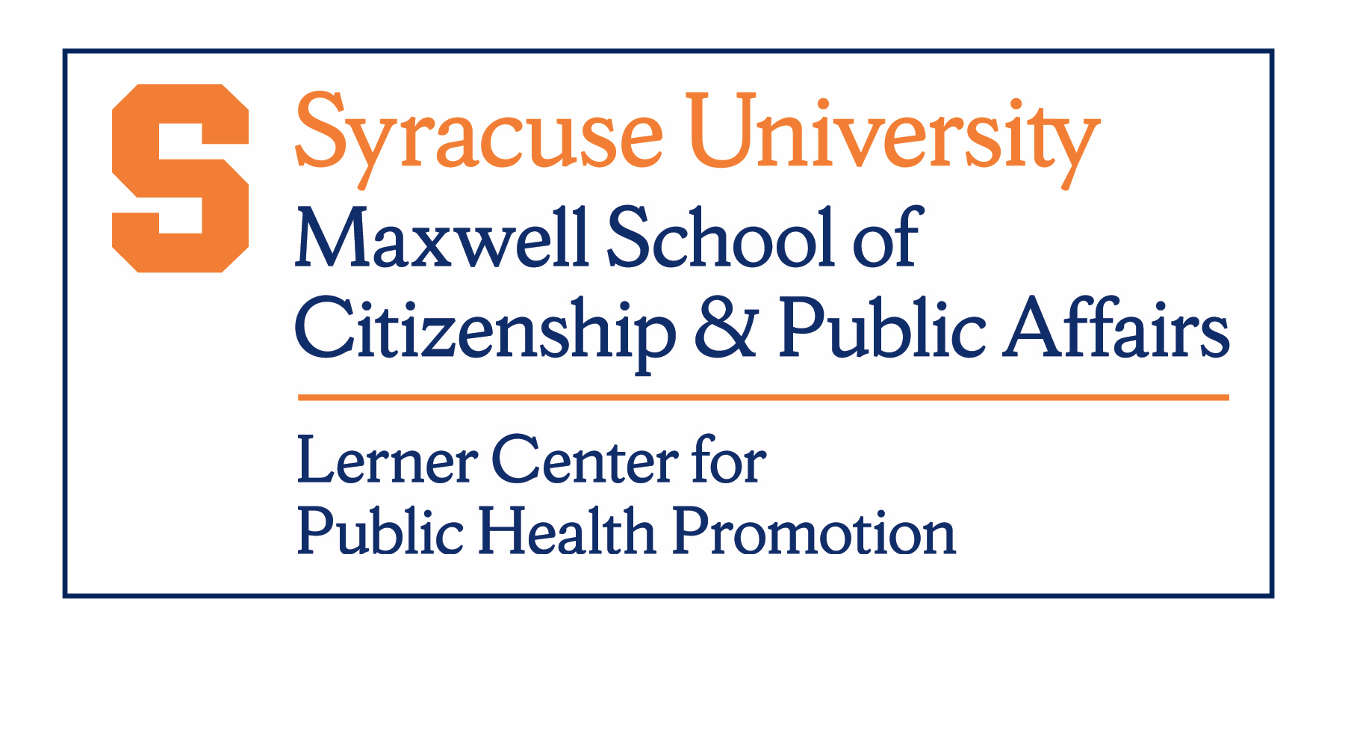 Description/Abstract
The percentage of the population age 60+ is growing faster in NY than in the U.S. overall.
Accessible Version
Keywords
older adults, new york state, aging
Disciplines
Demography, Population, and Ecology | Family, Life Course, and Society | Gerontology
For More Information
Recommended Citation
Mehri, Nader, "New York State's Counties Have Different Trends in Population Aging" (2021). Lerner Center for Public Health Promotion: Population Health Research Brief Series. 125.
https://surface.syr.edu/lerner/125
Creative Commons License


This work is licensed under a Creative Commons Attribution 4.0 International License.