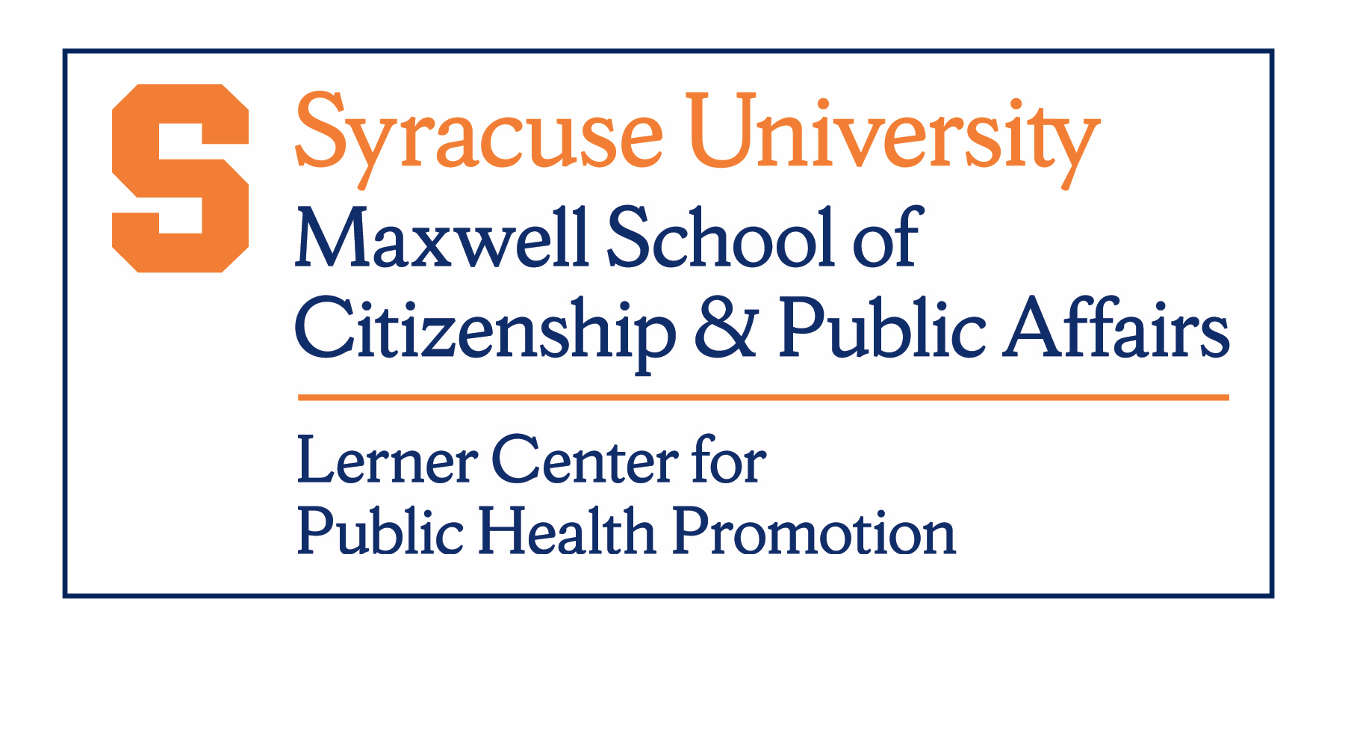 Description/Abstract
Stroke is the 5th leading cause of death in the United States. Strokes and their long-term effects are preventable. Recognizing the symptoms of stroke and acting quickly can prevent death and minimize long-term disabilities. Family members and bystanders have an important role to play. This issue brief describes stroke symptoms and prevention guidelines, summarizes the information 9-1-1 callers should be prepared to provide when someone is having a stroke, and discusses the importance of acting quickly to save lives and long-term damage.
Accessible Version
Document Type
Issue Brief
Keywords
stroke, public health, community and preventative health, older adults
Disciplines
Community Health and Preventive Medicine | Gerontology | Public Health Education and Promotion
For More Information
Acknowledgements
The authors thank Sandy Lane (Syracuse University Falk College Department of Public Health) and Wesley Carter (Assistant Director of Emergency Medical Science Programs and IAED instructor) for topic setup; Shannon Monnat (Lerner Center Director) for helpful feedback and edits on previous drafts; and the Lerner Center staff for publication and dissemination efforts.
Recommended Citation
Helander, Mary E.; Appiah, Bernard; and Mutambudzi, Miriam, "Stroke: Identifying Symptoms and Acting Fast to Save Lives and Prevent Permanent Disabilities" (2021). Lerner Center for Public Health Promotion: Population Health Research Brief Series. 123.
https://surface.syr.edu/lerner/123
Creative Commons License


This work is licensed under a Creative Commons Attribution 4.0 International License.