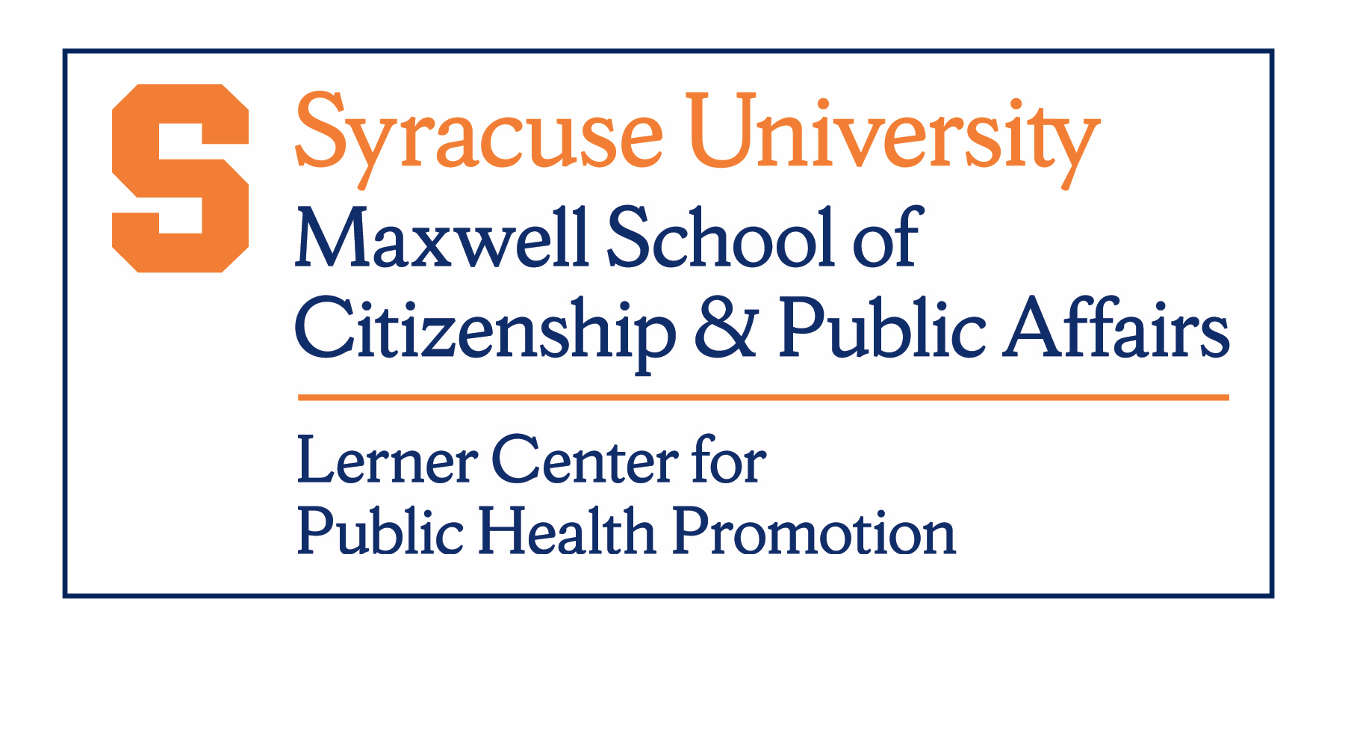 Description/Abstract
This issue brief takes a deep dive into strategies the sugar industry uses to gain profits while making us sick.
Accessible Version
Document Type
Issue Brief
Keywords
sugar industry, corporate determinants of health, obesity, subsidies
Disciplines
Other Public Affairs, Public Policy and Public Administration | Other Social and Behavioral Sciences | Sociology of Culture
For More Information
Recommended Citation
Schutt, Mary Katherine A. and Monnat, Shannon M., "The Sugar Industry Gets Rich and We Get Sick" (2021). Lerner Center for Public Health Promotion: Population Health Research Brief Series. 109.
https://surface.syr.edu/lerner/109
Creative Commons License


This work is licensed under a Creative Commons Attribution 4.0 International License.