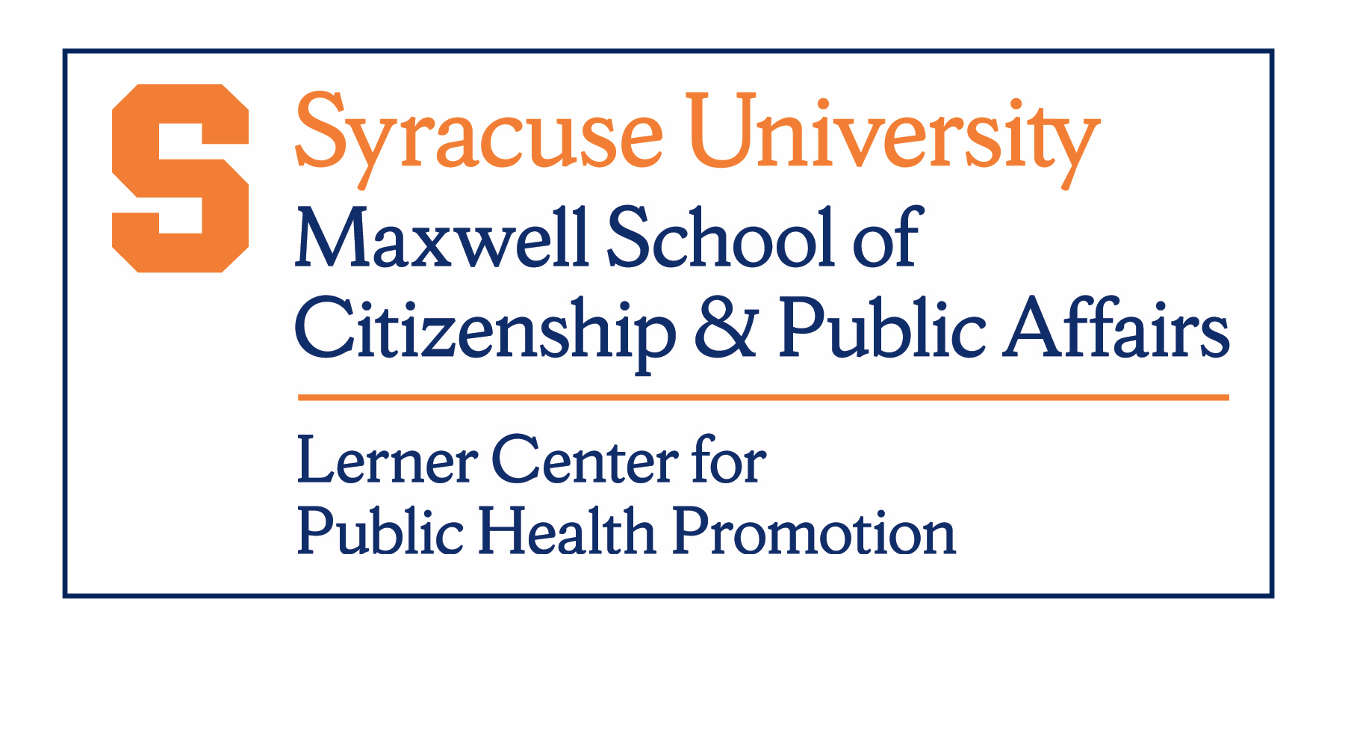 Description/Abstract
This data slice describes that although the unemployment rate has declined among both those with and without disabilities, the percentage of working-age adults in both groups who are out of the labor force altogether (i.e., not looking for work or unable to work) is higher than a decade ago.
Accessible Version
Keywords
unemployment, disability
Disciplines
Disability Studies | Work, Economy and Organizations
For More Information
Recommended Citation
Brooks, Jennifer D., "A Tale of Two Statistics: Has Unemployment among Adults with Disabilities Really Declined?" (2020). Lerner Center for Public Health Promotion: Population Health Research Brief Series. 100.
https://surface.syr.edu/lerner/100
Creative Commons License


This work is licensed under a Creative Commons Attribution 4.0 International License.