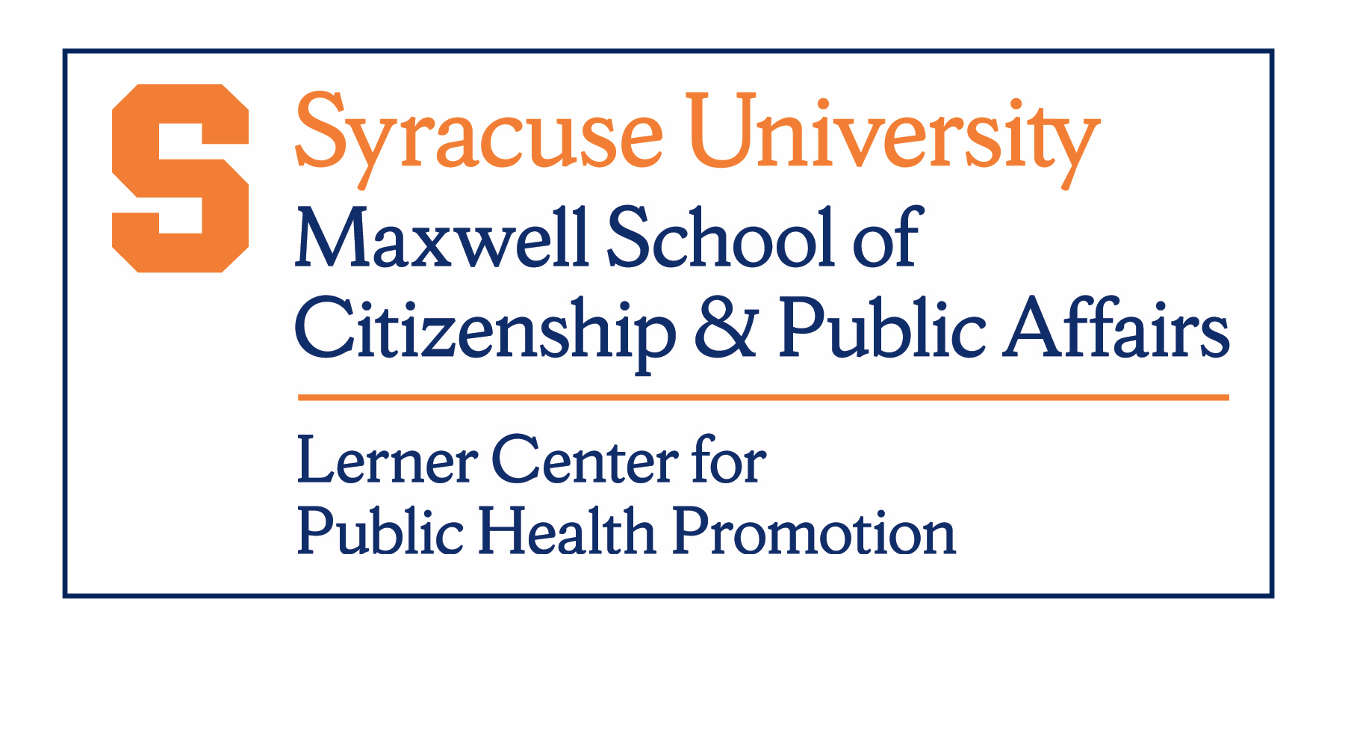 Funder(s)
National Institute on Aging, U.S. Department of Agriculture through Cooperative Agreement,
Funding ID
1P30AG066583, 58-4000-6-0055-R,
Description/Abstract
The Supplemental Nutrition Assistance Program (SNAP) is an important federal resource that provides nutritional assistance to low-income families. Timing of SNAP benefits can reduce childhood injuries.
Accessible Version
Document Type
Research Brief
Keywords
SNAP, SNAP benefit, food policy, child, injury, health outcomes
Disciplines
Family, Life Course, and Society | Health Policy | Social Welfare
For More Information
Acknowledgements
Special thanks to Katie Green who wrote this brief. This research was also supported in part by the intramural research program of the U. S. Department of Agriculture, Economic Research Service. The findings and conclusions in this publication are those of the authors and should not be construed to represent any official USDA or U.S. government determination or policy. The funder played no role in the study design and interpretation of the analysis. The authors also thank Shannon Monnat and Megan Ray for edits on an earlier version of this brief.
Recommended Citation
Heflin, Colleen; Arteaga, Irma; Ndashimye, Jean Felix; and Rabbitt, Matthew P., "Child Injuries and the Timing of SNAP Benefits Receipt" (2020). Lerner Center for Public Health Promotion: Population Health Research Brief Series. 10.
https://surface.syr.edu/lerner/10
Creative Commons License


This work is licensed under a Creative Commons Attribution 4.0 International License.