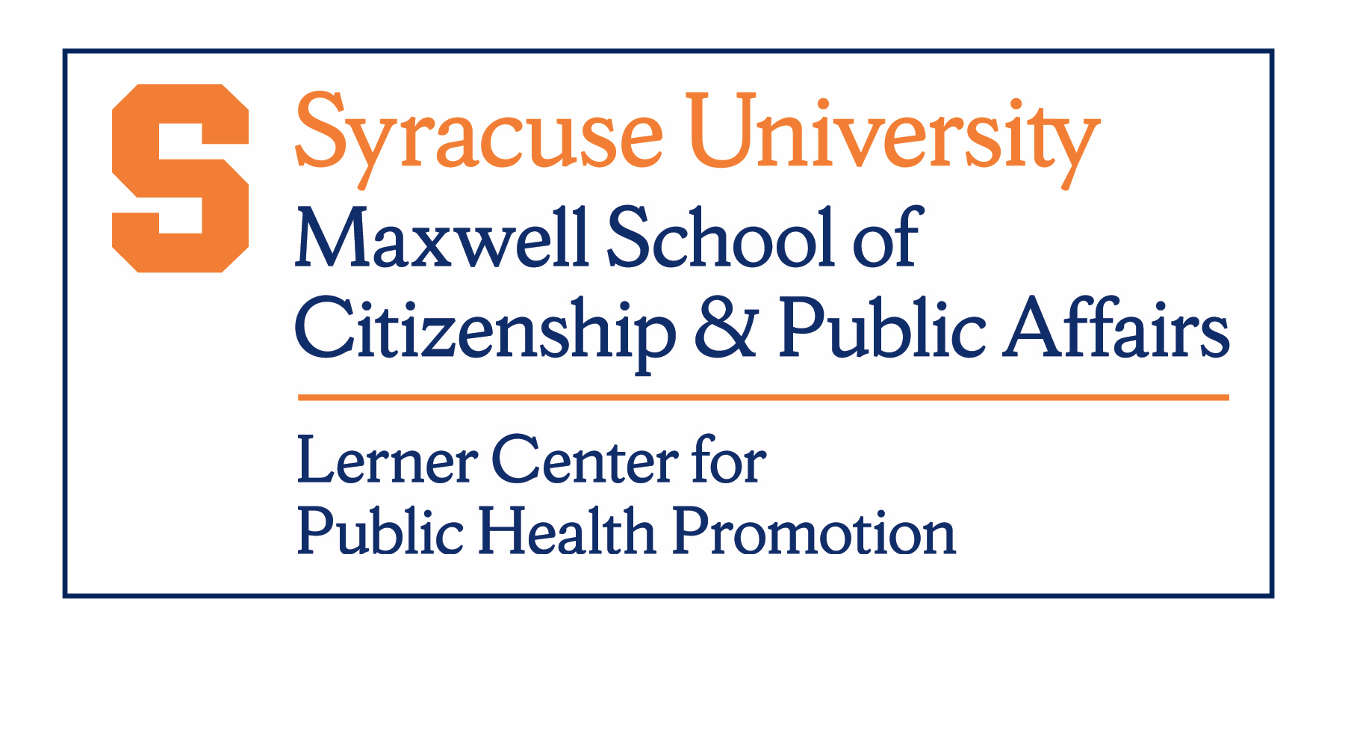 Description/Abstract
Food access is a central target for addressing poor health in low-income communities nationwide. A 2019 study found that the recent closure of a local family grocery store was a major concern for local elected officials and leaders of nonprofit agencies. However, people living in extreme poverty do not view food access as their most important health challenge. Finding safe and affordable housing, navigating the social welfare system, and finding employment are seen as larger concerns.
Accessible Version
Document Type
Research Brief
Keywords
poverty, affordable housing, unemployment, food access
Disciplines
Food Studies | Sociology
For More Information
Recommended Citation
https://lernercenter.syr.edu/2019/02/12/lotta-food-no-money/
Creative Commons License


This work is licensed under a Creative Commons Attribution 4.0 International License.