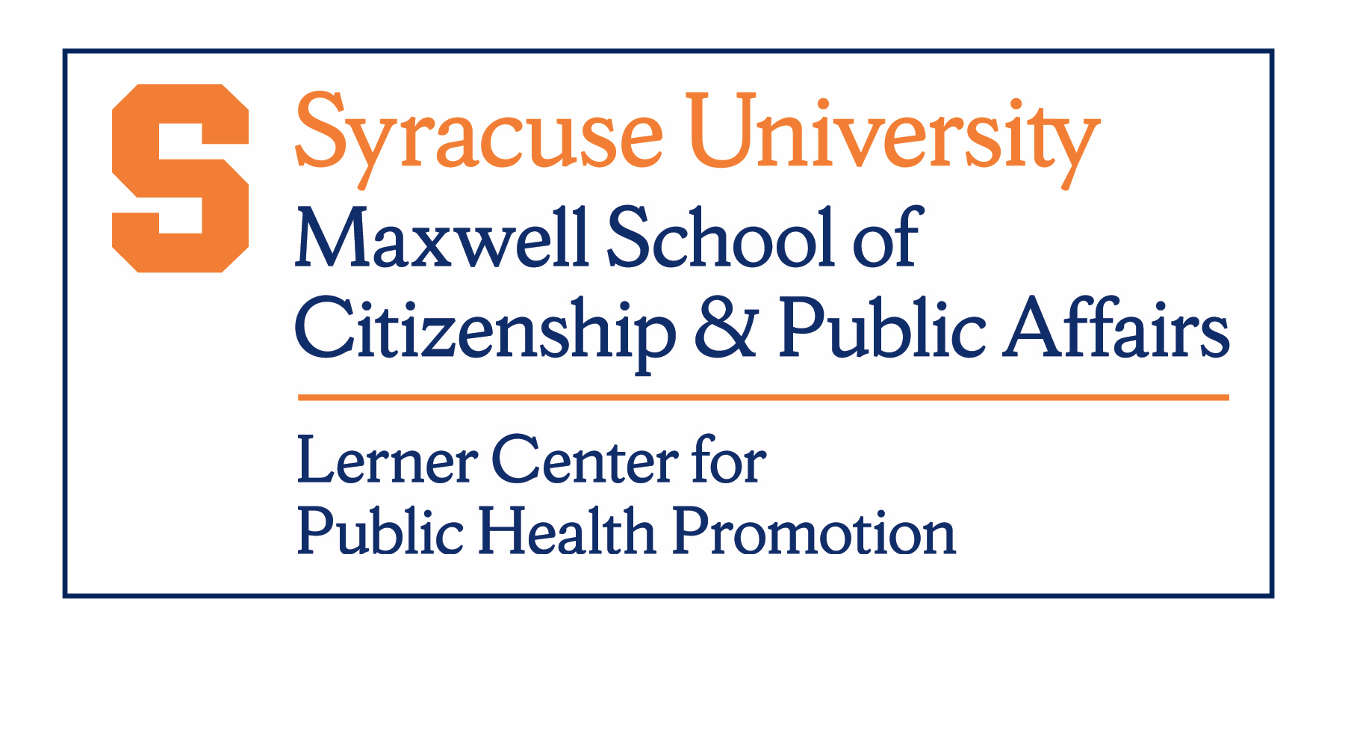 Description/Abstract
Regardless of race, adults with disabilities are less likely to be employed than those without disabilities. This data slice explains how race-ethnicity affects employment rates among adults with and without disabilities.
Accessible Version
Keywords
disability, employment, race, ethnicity
Disciplines
Disability Studies | Labor Economics | Race and Ethnicity
For More Information
Recommended Citation
Brooks, Jennifer D., "Having a Disability Reduces Chances of Employment for all Racial/Ethnic Groups" (2019). Lerner Center for Public Health Promotion: Population Health Research Brief Series. 93.
https://surface.syr.edu/lerner/93
Creative Commons License


This work is licensed under a Creative Commons Attribution 4.0 International License.