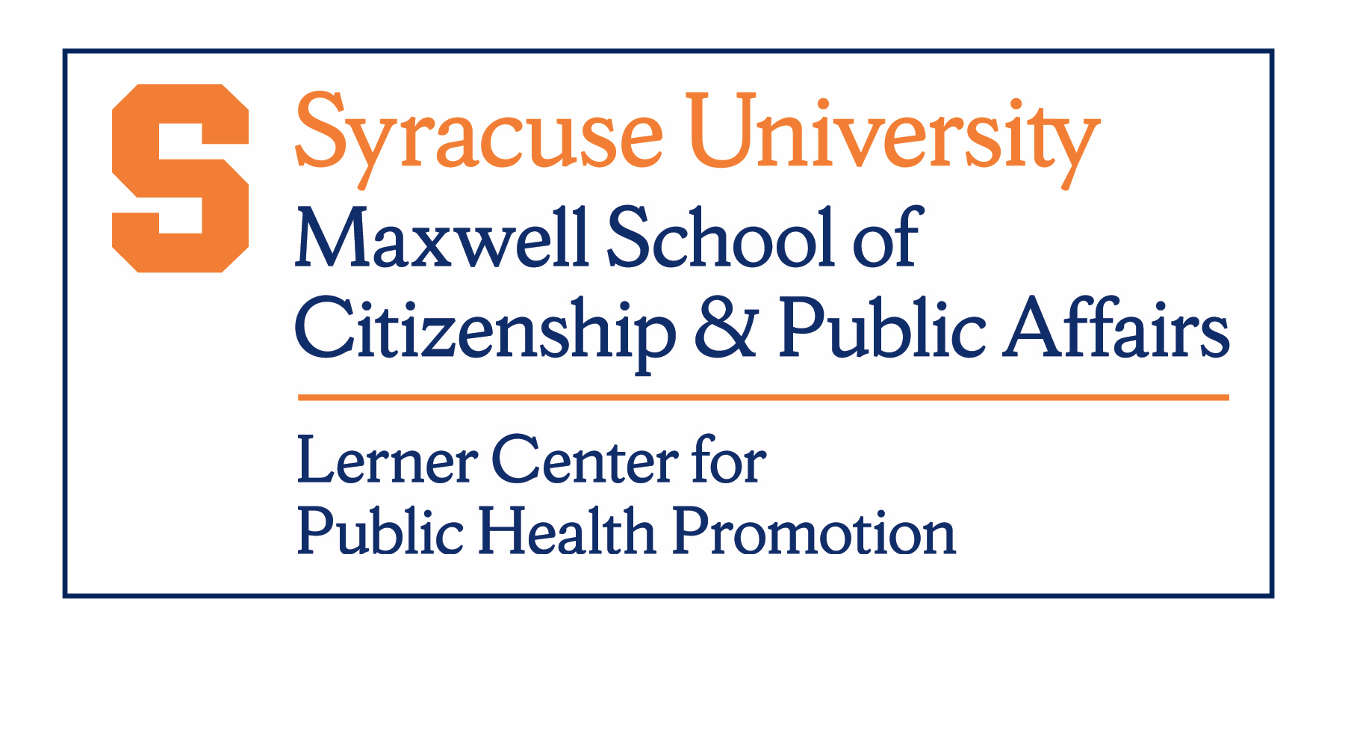 Description/Abstract
National COVID-19 trends mask large differences in trends across U.S. states. Reductions in March & April were due almost entirely to declines in New York. The failure of other states to enact strong physical distancing protocols and/or reopening too early has led to our current national surge in cases.
Accessible Version
Keywords
COVID-19, Coronavirus, infection rate
Disciplines
Public Health | Regional Sociology
For More Information
Recommended Citation
Hamersma, Sarah, "New York's Recovery Drove National COVID-19 Case Reduction" (2020). Lerner Center for Public Health Promotion: Population Health Research Brief Series. 29.
https://surface.syr.edu/lerner/29
Creative Commons License


This work is licensed under a Creative Commons Attribution 4.0 International License.