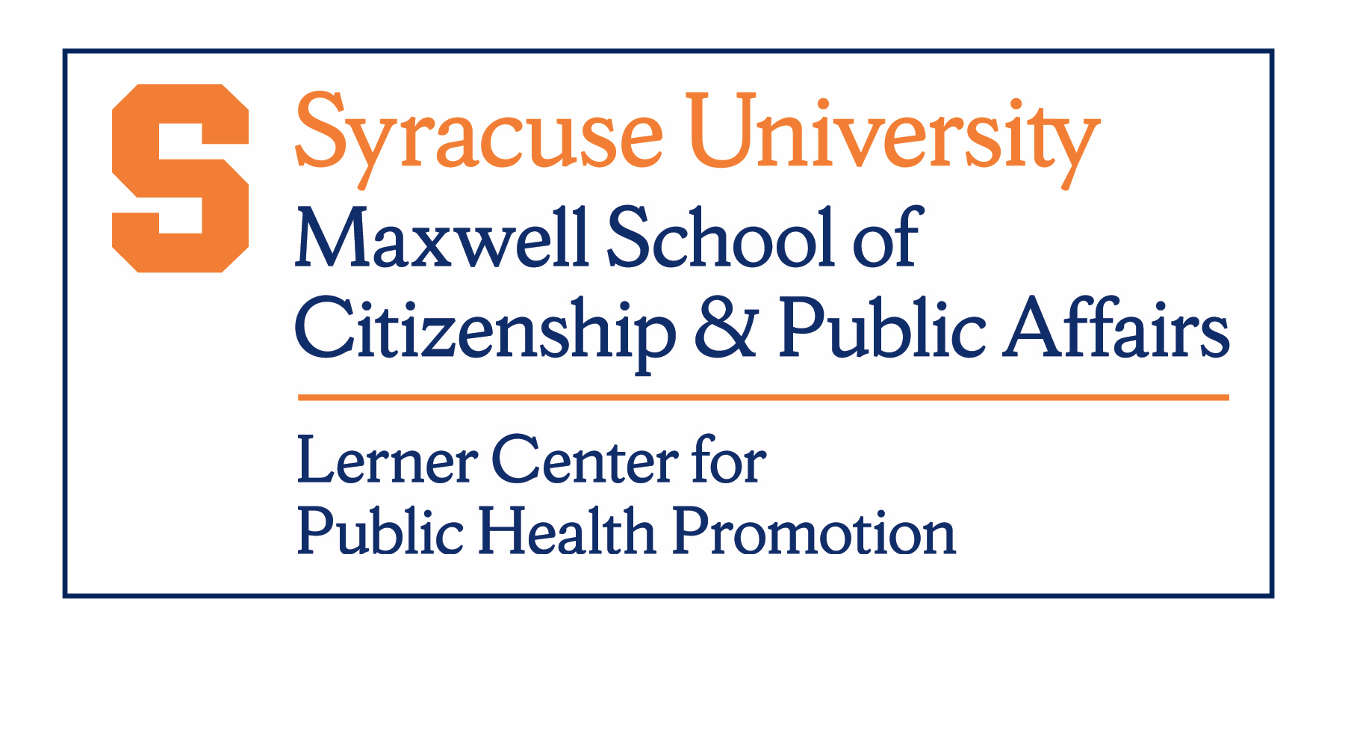 Description/Abstract
The decision to reopen some U.S. universities during the current COVID-19 pandemic may be tied to private financial interests in student housing.
Accessible Version
Document Type
Issue Brief
Keywords
student housing, covid-19, coronavirus, profit
Disciplines
Behavioral Economics | Higher Education
For More Information
Acknowledgements
The author would like to thank Corey Goergen and Kelly O'Neal, who have publicized this story, providing public access to documents and many explanatory references listed in this article. The author would also like to thank Megan Ray and Shannon Monnat for providing feedback and edits on prior versions of this brief. Access the accessible version here.
Recommended Citation
McNeill Brown, Austin, "Health and Profit in Student Housing during the COVID-19 Pandemic" (2020). Lerner Center for Public Health Promotion: Population Health Research Brief Series. 19.
https://surface.syr.edu/lerner/19
Creative Commons License


This work is licensed under a Creative Commons Attribution 4.0 International License.